17 Years of Marriage. I See.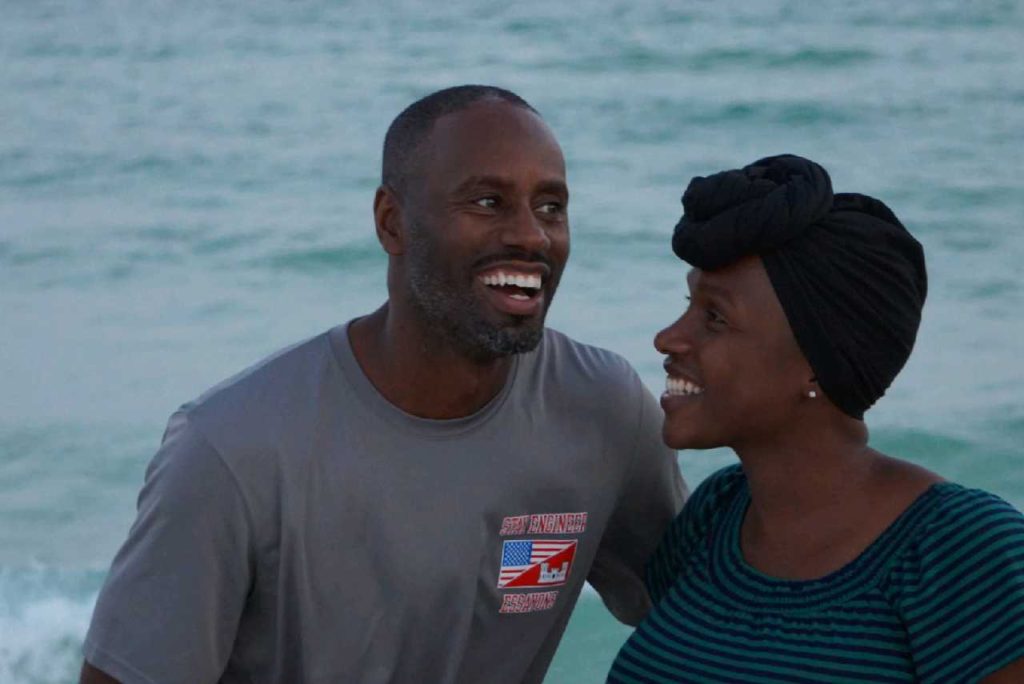 We've been married for 17 years
I tell it to everyone who will listen
Trust me I am fully aware this warrants a celebration!
When times got rough during our first few years of marriage, I found myself regretting the decision to walk down that aisle. Some seasons were just hard, real hard!
Neither of us were as spiritually mature as we once thought. That was the main reason for our problems.
I look back on some of the things we argued about and wonder, WHY were we that PETTY?
Yes, It hasn't always been easy, but without hesitation I can say it has been worth it.
Years have passed and praise God for growth.
Growth to see the qualities in you that my selfishness and even unfair expectations caused me to overlook.
What I see helps me to submit
Submission is not something you have to demand of me
I feel safe submitting to you but let me be quite clear and honest here, submission is not ALWAYS EASY for me…but your actions and heart for God lead me in that direction.
Because I see
I see how you are running hard after God,
I see your quiet strength, one that warrants my respect
I see how you allow your actions to speak louder than your words
I see your humility and your servant's heart
I see how you treat others with the same respect regardless of their status, no partiality; how refreshing.
I see your willingness to rehearse your testimony of where God brought you from and how you freely praise him; how inspiring!
I see how you are not afraid to be yourself regardless of the disapproval of others, how freeing!
I see how you have allowed courage from the Lord to replace timidity and indecisiveness.
I see how seriously you take your role as husband and father and your willingness to share honestly about your shortcomings. We notice.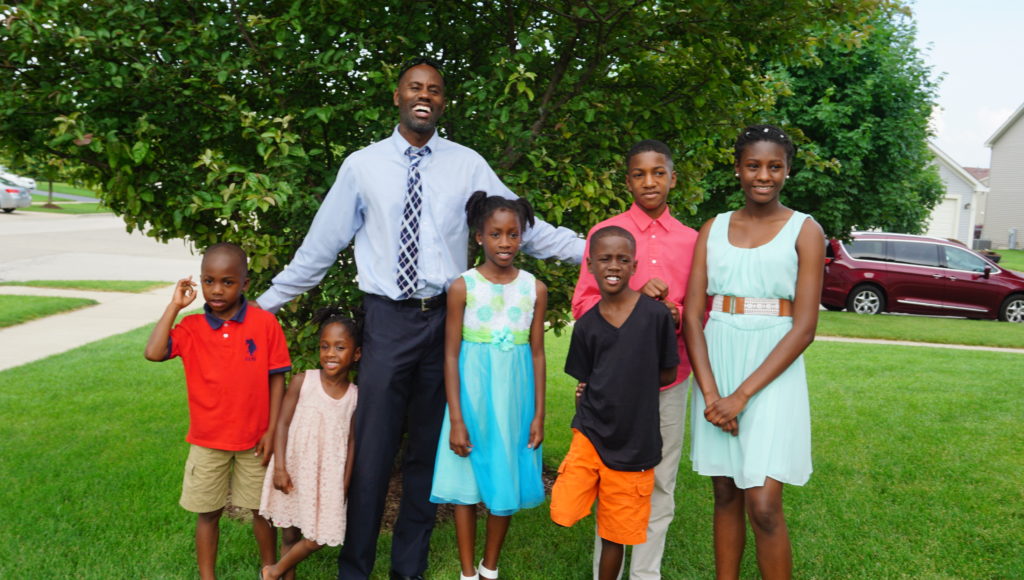 I see how you are willing to sit and watch all the corny love movies with me. I appreciate it.
I see how you are tender yet firm with me, because you know I can push hard
I see how you correct me when necessary
AND
I see how you come back and apologize when you are the one that needed correction.
I see that I needed your goofy jokes and down to earth personality
I enjoy our late-night talks in the dark when you tell me what's really on your heart-I'm honored to have your trust.
Your patience is astounding. I'm taking notes
I see how the Lord knew I needed you to keep me grounded and not use faith to demand what He didn't promise
I see how you go above and beyond to make me feel special. Thank You.
It was foolish for me to compare you to other husbands and miss the gift in you God had given me.
We both still have many imperfections that God is working out,
But I still say this "us" thing works well.
It was just a matter of finding our rhythm,
But that's the thing, as soon as we find our rhythm, life happens, seasons change and we have to start dancing to a different tune…AGAIN!
But even in all the uncertainty, I am glad you are my dance partner.
We don't always find our rhythm right away, and in the process of dancing we step on each other's toes
But eventually we get in synch, only to begin the cycle all over again. But I am here for it!
I know I have said it before, but I must say it again
Other than saying yes to Jesus
Saying yes to you has been my best yes yet!
About the Author
Hello there! I am Anika and I am definitely one of those. Passion oozes from every fiber of my being. I love to love. Sounds cheesy, I know, but I already told you that I am one of those kinds of people. Read on to find out some more interesting facts about me… 1. I love me some Jesus. I love to testify and if you hang around me long enough you may hear me bragging on the awesomeness of God, like how • He gave me a house I couldn't afford • Healed two of my children • Gave me a yes when I wanted to say no 2. I married a younger man…OK, not really. I was 23 while he was 22. My birthday is in April and his in August, but it's our running joke. Nevertheless, after 13 years of marriage, I happen to love him deeply, and it still makes for a great story. 3. I have experienced the pain of two miscarriages and the joy of delivering 6 children (3 boys and 3 girls). I have both a bachelors and masters degree from the University of Illinois Urbana-Champaign in Early Childhood Education, which I put to good use staying home with the kiddos. 4. I attend an awesome church where my husband is the Assistant Pastor. I am also a part of a not for profit organization that encourages women to walk in their God given purpose. 5. I am addicted to prayer. 6. I am considered nice by most, definitely extreme by design. I am politically incorrect. 7. I take the scenic route when telling a story, but I promise if you hang on long enough, I eventually get to the punch line. 8. I have great ideas but I sometimes procrastinate. Jesus and I are working on that one. 9. I am guilty of overthinking things (refer to number 8). 10. I am originally from Jamaica. Surprise…sunshine and coconuts are two of my favorite things. 11. I subscribe to the Paleo Diet and actually did a round of Whole 30. 12. I love to experiment in the kitchen. 13. I make an absolute mess when I cook. I try to clean as I go but get distracted with cooking. Go figure. (My family doesn't always enjoy my cooking but I make them eat it anyway.) 14. I love people and enjoy talking to them—even the weird ones. I tried being otherwise but found it doesn't suit me well, so I'm learning to be okay with being me. 15. I have traction alopecia and wear wigs and am crazy enough to believe God for restoring my hair follicles even though the doctors have said otherwise. 16. A movie is considered good only if it makes me cry...more than once. Sound of Music happens to be my all time favorite. 17. I really wish I sang well. I really don't. 18. Telling people about Jesus is my favorite past time. And if I'm not talking about Him, I'm talking about my family or some random health fact I learned on Google. 19. I love redemption stories and happy endings, that's why I said yes to Jesus. Feel like you know me a little more? Well good! Please continue to stop by my little corner of cyber world. And do leave a comment. Remember I love to talk to people!