This man of mine
I love you
You still make me turn my head when you walk in the room
It's still true, as the years go by
My yes to you have become even louder
Because I watch you…a lot
And how can I say no to you when you continue to say yes to Jesus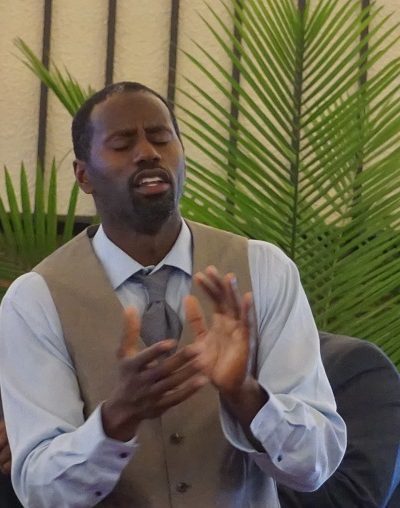 Yes when it is hard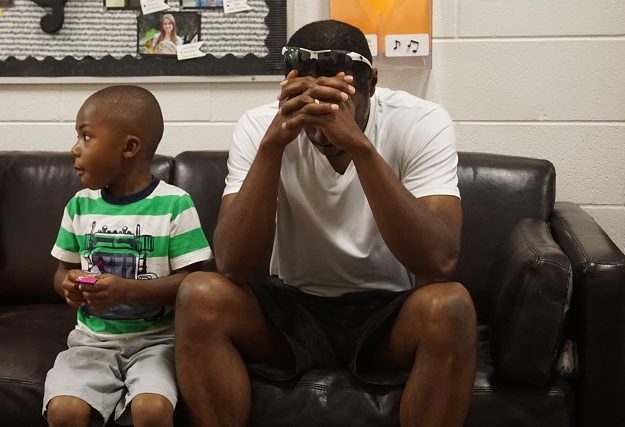 Yes when it means a no to your original plan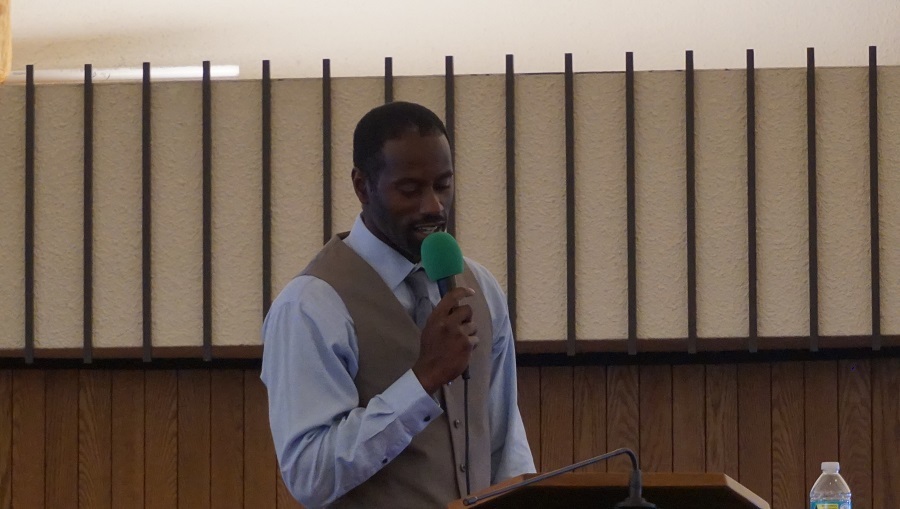 Yes when you feel like you do not have the strength to lead me and our six children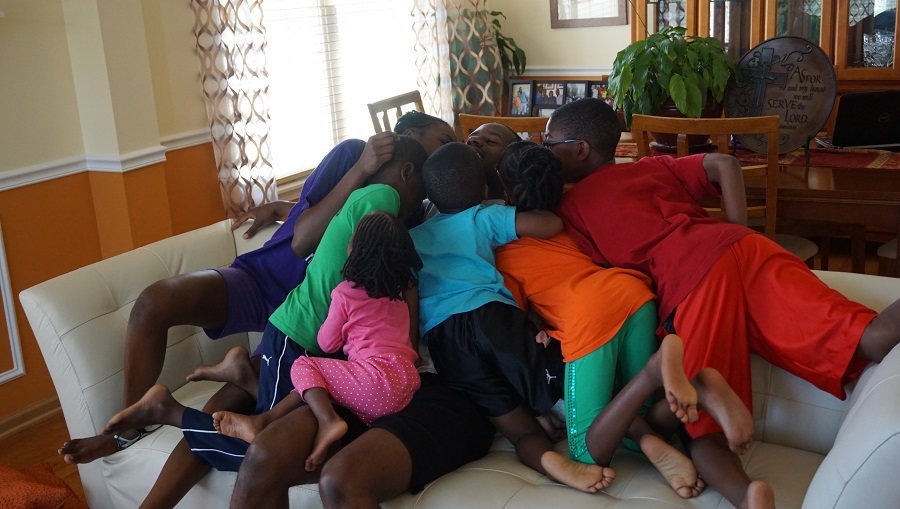 Yes to the for better or for worse
And you kiss my partially bald head
And tell me you love and find me beautiful no matter what
It took many years for both of us to get to this place but we are here
And I am grateful
You listen to me go on
AND ON when I am trying to make sense of my thoughts
Your strength of knowing how to listen and compassion makes it easy for me to talk to you
I cry and then continue to go on and on some more
You continue to listen, and when I am done
You pray for me
I cry some more
BECAUSE
You love me well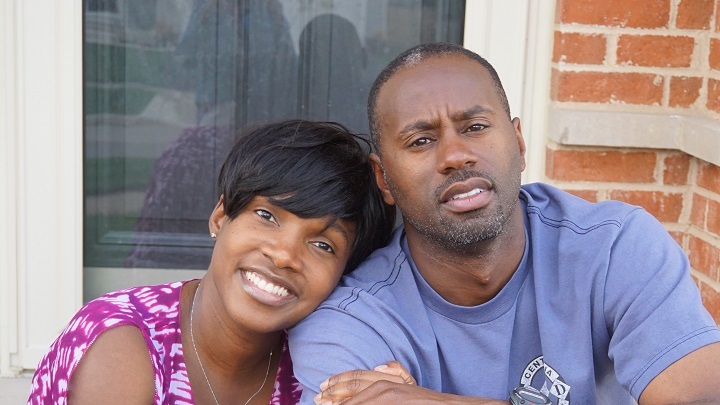 These last 15 years have taught me that you are not perfect
I am fully aware
But it is not perfection that makes our marriage work
Oh how I wish I knew this from the beginning, striving for an unrealistic goal…it always left me frustrated
But no, it is not perfection but commitment that makes us work
Commitment first to the creator of our marriage which helps us to remain committed to each other
The commitment that makes us stick around when the for better passes and it feels like the for worse season will never end.
The commitment that drives us to our knees instead of out the door when our imperfections are on full display.
This man of mine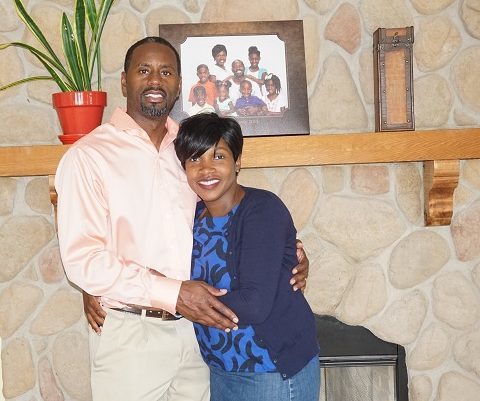 I love you
And I am so honored to be your wife.
Happy 15th wedding anniversary Mr. Jones!