Goodbye shame
We have to break up
I know this all seem so impulsive
I mean it was just yesterday that I had on a long braided wig that covered what I didn't want the world to see
And then all of a sudden, I grab a razor and shaved the little hair alopecia left behind
Then I had the nerve to get in front of a camera
Without a wig
And  showed  everyone watching
ME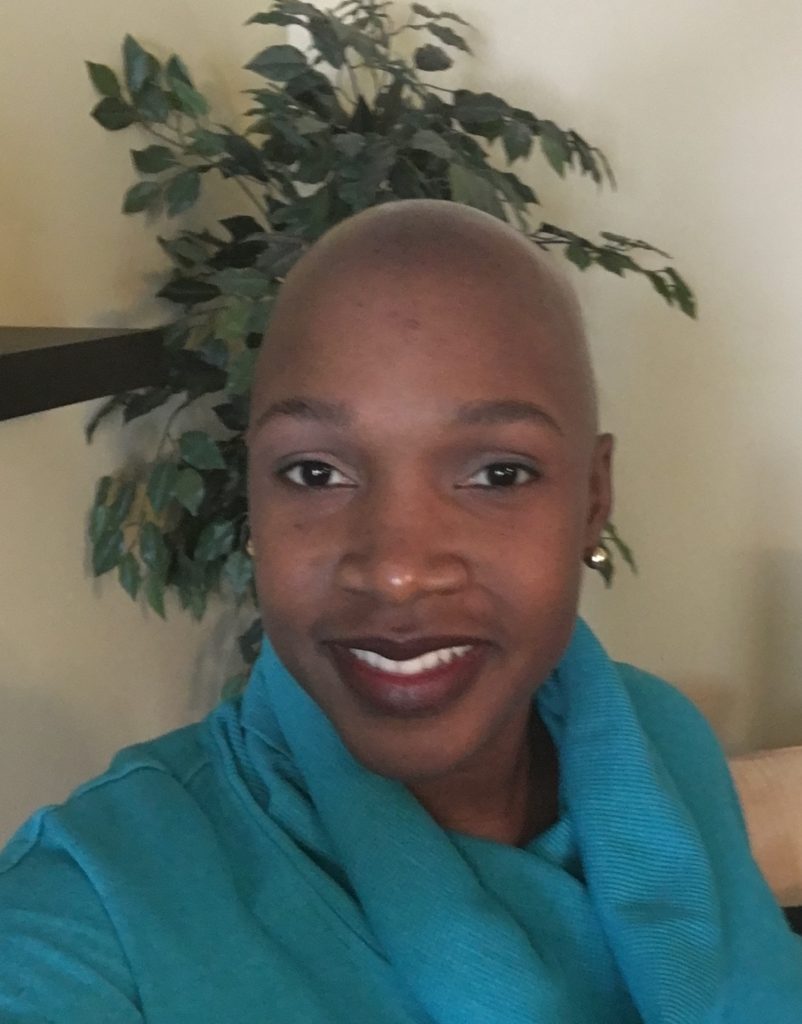 But this wasn't all of a sudden, truth is I have been thinking about saying goodbye for years
But I didn't have the courage to walk away
Until now
You see this has been a very controlling and abusive relationship
I didn't know who I was
You robbed me of my identity
I doubted and denied who God created me to be
You had me dancing to the beat or your drums
And I was out of step
I listened to your songs of doubt and insecurities that played loud in my ear
They often drowned out the tender assurance of love my savior was singing to me
This goodbye has been a long time coming
I've tried to kick you out before
However when you came knocking again I opened the door
BUT
There is only so much a person pregnant with purpose can take
You see this relationship is just so toxic and I am afraid that if I stay, I will miscarry my destiny.  So I am deciding to take the risk and step out.
I told you before, chains don't look good on me because the blood of Jesus declares I am free
I became confident as I read God's love letters to me
His words spoke to my spirit and unveiled my true identity
This relationship created an odd sense of comfort
Because you have been in my life for so long
But I am ready to move forward
I am ready to fully embrace my purpose
And you just don't fit into where God is taking me
Now let me tell you something shame,
Don't you try to send your cousins, fear and insecurity to try to talk me out of this breakup
I have tasted freedom and it's quite addictive
Oh I am fully aware that you will come knocking again
But this breakup is final
I make no apologies
Plain and simple, it's over
Goodbye shame!
Question for reflection?
As we approach a new year, what/who do you have to say goodbye to?  In order to move forward, some relationships must come to an end.  Pray and ask the Lord to give you the courage to say goodbye so you can move forward in your purpose.
Be Blessed!
Anika