Satisfaction In Jesus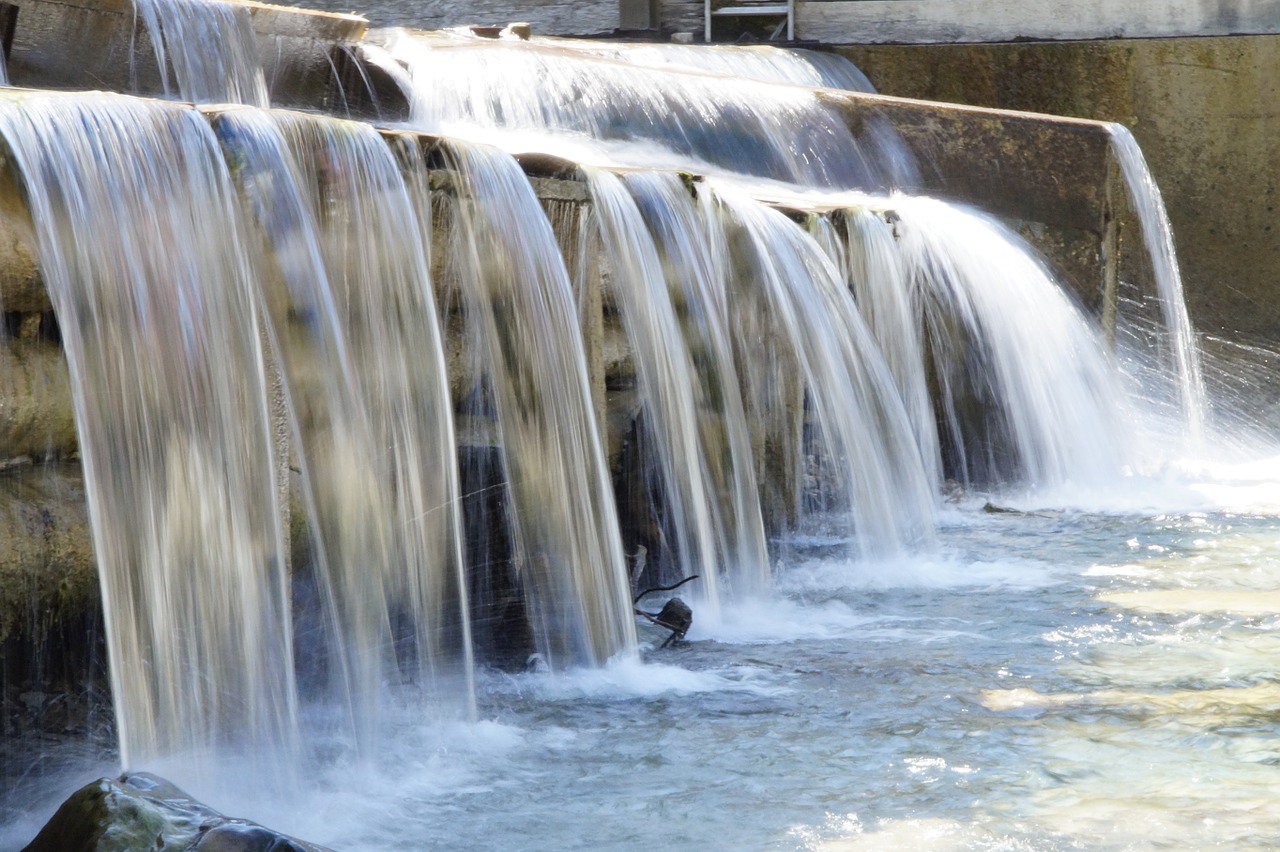 We live in a culture where greed and the abundance of material things are promoted. However, as of late, the minimalism movement is of interest to many. Why is that? Could it be that people are finding out that material things don't bring lasting satisfaction? I was watching a video on minimalism by a Christian youtuber and she made a powerful statement. In reference to minimalism she said that it was the "giving away of stuff to find that more!" That statement hit me to my core because it is so easy to misdiagnose what we need more of. Therefore, some continue to grasp for joy in material things, but it is all in vein. The only "more" that can truly satisfy is Jesus! In the moment, material things are great to have but they quickly lose their luster. However, a relationship with Jesus fills us to satisfaction, again and again.
Take inventory of your actions and your priorities. What is the "more" you have been seeking after? Is it more of Jesus? Or is it more of this world and its possessions?
John 6:35 NIV
Then Jesus declared, "I am the bread of life. Whoever comes to me will never go hungry, and whoever believes in me will never be thirsty.
1 Timothy 6:6 NLT
Yet true godliness with contentment is itself great wealth.
About the Author
Hello there! I am Anika and I am definitely one of those. Passion oozes from every fiber of my being. I love to love. Sounds cheesy, I know, but I already told you that I am one of those kinds of people. Read on to find out some more interesting facts about me… 1. I love me some Jesus. I love to testify and if you hang around me long enough you may hear me bragging on the awesomeness of God, like how • He gave me a house I couldn't afford • Healed two of my children • Gave me a yes when I wanted to say no 2. I married a younger man…OK, not really. I was 23 while he was 22. My birthday is in April and his in August, but it's our running joke. Nevertheless, after 13 years of marriage, I happen to love him deeply, and it still makes for a great story. 3. I have experienced the pain of two miscarriages and the joy of delivering 6 children (3 boys and 3 girls). I have both a bachelors and masters degree from the University of Illinois Urbana-Champaign in Early Childhood Education, which I put to good use staying home with the kiddos. 4. I attend an awesome church where my husband is the Assistant Pastor. I am also a part of a not for profit organization that encourages women to walk in their God given purpose. 5. I am addicted to prayer. 6. I am considered nice by most, definitely extreme by design. I am politically incorrect. 7. I take the scenic route when telling a story, but I promise if you hang on long enough, I eventually get to the punch line. 8. I have great ideas but I sometimes procrastinate. Jesus and I are working on that one. 9. I am guilty of overthinking things (refer to number 8). 10. I am originally from Jamaica. Surprise…sunshine and coconuts are two of my favorite things. 11. I subscribe to the Paleo Diet and actually did a round of Whole 30. 12. I love to experiment in the kitchen. 13. I make an absolute mess when I cook. I try to clean as I go but get distracted with cooking. Go figure. (My family doesn't always enjoy my cooking but I make them eat it anyway.) 14. I love people and enjoy talking to them—even the weird ones. I tried being otherwise but found it doesn't suit me well, so I'm learning to be okay with being me. 15. I have traction alopecia and wear wigs and am crazy enough to believe God for restoring my hair follicles even though the doctors have said otherwise. 16. A movie is considered good only if it makes me cry...more than once. Sound of Music happens to be my all time favorite. 17. I really wish I sang well. I really don't. 18. Telling people about Jesus is my favorite past time. And if I'm not talking about Him, I'm talking about my family or some random health fact I learned on Google. 19. I love redemption stories and happy endings, that's why I said yes to Jesus. Feel like you know me a little more? Well good! Please continue to stop by my little corner of cyber world. And do leave a comment. Remember I love to talk to people!