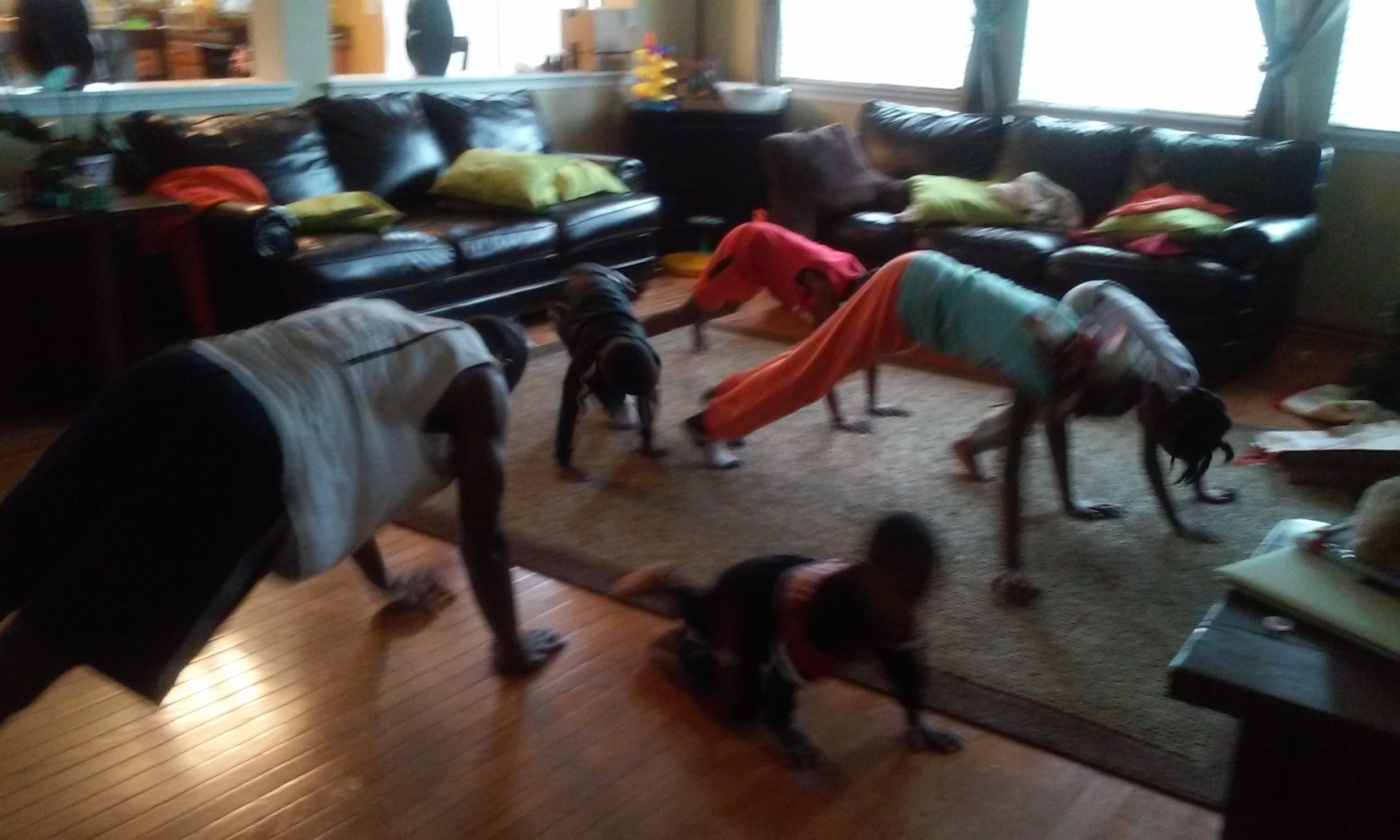 Hitting the floor and dropping the weight in 2015
It is the start of a new year and many including myself have health goals. Most have a few extra pounds to loose and a desire to be more toned. While I have put together an action plan to meet my goals, I have another method to drop a different kind of weight. This year I am gonna hit the floor more… on my knees in prayer to drop all the weight that is not mine to carry.
About Anika Jones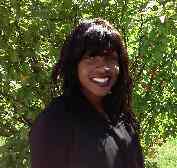 I have been changed and continue to go through a spiritual metamorphosis. Why & How you ask? I fell in love with Jesus! My life with Him has been absolutely fulfilling, at times nail biting, puzzling, joy filled, tear dropping, & absolutely positively WORTHWHILE! I married the handsome man I met at a bus stop over 13 years ago and together we have six energetic children. It is my desire to share what I am learning as I walk with Jesus in hopes that it would have an eternal impact on those who read it!