Comfortable in my own skin…becoming who I was created to be
I am learning
Learning to become comfortable in my own skin.
I have been on a journey and have hit many bumps.
It hasn't been an easy process. I have had to fight even when I felt like I had no strength.
For as long as I can remember I have tried to fit into a certain mold.
Revelation:  I wasn't created to fit, I was created to fly.
Free people not only dance but they fly…they soar.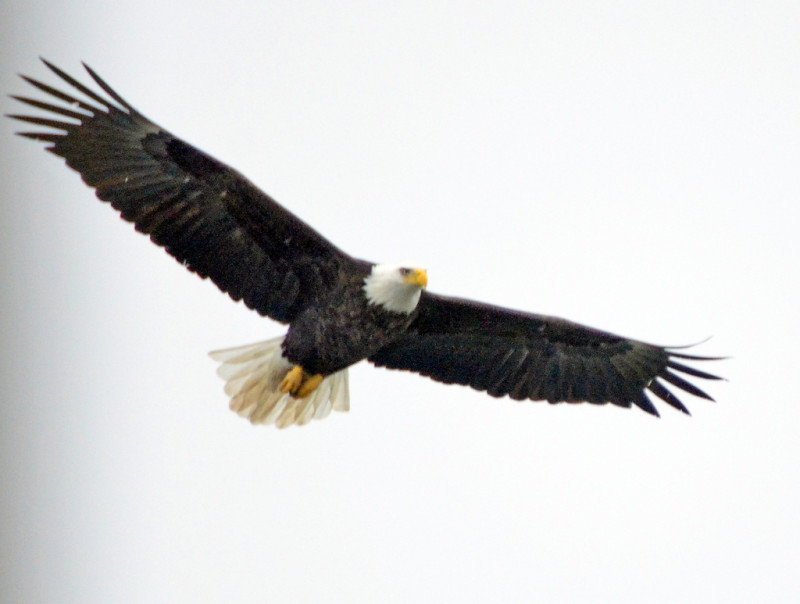 The human heart is not only desperately wicked but it is painfully fragile.
BUT JESUS
This heart of mine has experienced deep wounds.
Wounds that went a lot deeper than I previously thought.
BUT JESUS
My perception of who He is was jaded so consequently I didn't know me. I didn't know that I was fully accepted.
But I now know Him and He is showing me who I was created to be…. did I mention I am learning to become comfortable in my own skin?
The process is not always easy.
I have to fight in prayer like crazy to have a renewed mind…I am accepted, no masks or performance necessary.
Yeah comfortable in my own skin.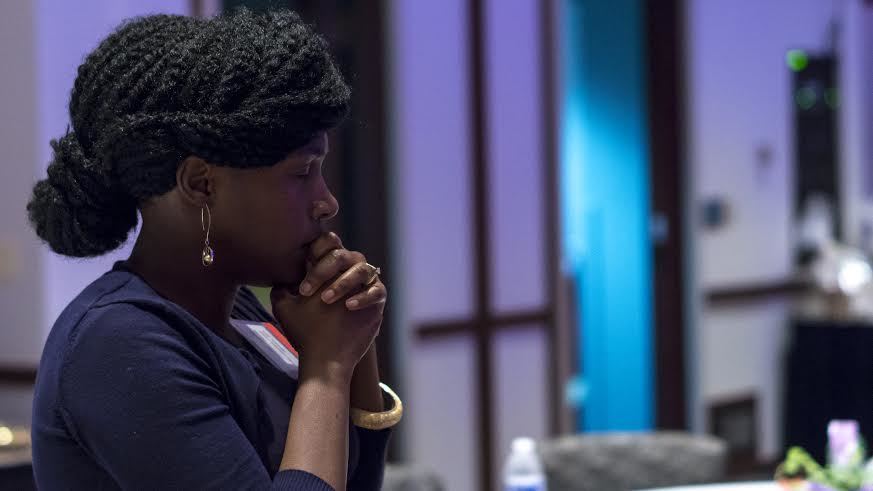 I am experiencing a new level of blood bought freedom because chains don't look good on me.
Who knew that there was a warrior underneath all of this?
Who knew that from all that pain compassion for the broken would be birth?
A compassion that stirs real intercession.
Who knew that pride would fall to the wayside when I stopped trying to be "perfect" so that I can be "liked."
Releasing pride has given way to humility and humility opens the door to His grace.
There is no turning back. I chose to move forward into more freedom, becoming who I was created to be.
Yeah comfortable in my own skin.
How about you?
About the Author
Anika Jones is a speaker and author of the book Lessons Learned Along The Way: A 40 Day Devotional. She blogs about faith and family at LivingForLater.com and posts weekly videos on her YouTube channels, Living For Later (@livingforlater) and Living Life Now (@livinglifenow). Anika loves speaking about developing intimacy with God and understanding who we are in Christ. She serves alongside her husband in ministry. They live in Illinois with their 6 children.