Despite The Resistance, Be Consistent. Lesson 16 of 40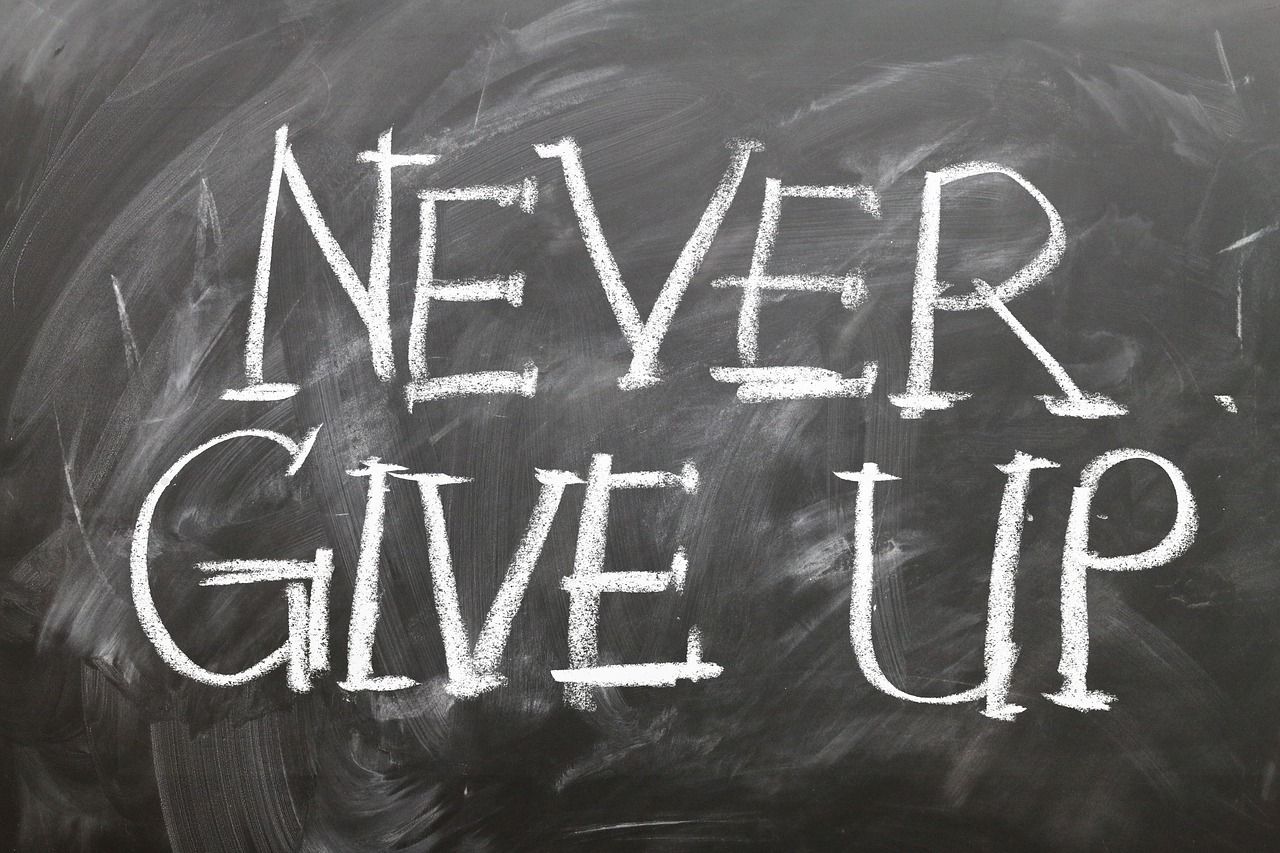 I have been so committed to writing these blog posts and recording YouTube videos. You must understand, while you may be blessed by reading my thoughts and watching my animated self on YouTube, this little "project" is more for me than it is for you.  I have struggled with being consistent, I have often struggled with following through on what God has placed on my heart.  I second guess the call on my life and at times have been a poor steward of the gifts He has given me.  This time around, by God's grace, I was determined to have this be a different experience.  I was determined to follow through to the 40th day. Unlike previous times, I was not going to abandon the journey midway through.  I was on a roll!  But then resistance came on the 15th day.  The YouTube video was recorded, edited and ready to be uploaded.  But there was one minor problem, YouTube would not let me upload the video.  I did so many different things to troubleshoot and NOTHING worked.  NADA!!  The problem is still not resolved, but I won't give up!
Then came the thoughts, "is it even worth it, should I just stop posting and passively sit by and wait for this issue to be resolved?"  The temptation was there to just give in to defeat and become upset that my little journey was not going as planned and that it was not perfect.
This is not the first time that I have encountered issues when pursuing what God has placed on my heart.  Last year, my fairly NEW laptop crashed, and I lost most of the material that was to be the content of my first book.  To say I was crushed is an understatement.  I was so hurt and frustrated and after trying without success to retrieve my material, I slowly retreated from writing and accepted defeat.
But as I type these words, the lesson I want to share is  that yes, obstacles will come but I shouldn't stop.  The show must go on!  I will pursue what God has called me to. Even with the obstacles, even if I don't get the results I expect, even if I get frustrated.  I will remain faithful to the task. Why? Because God told me to and His grace is sufficient even when I am frustrated and don't feel like hurdling over any obstacles.
How about you, have you stopped pursuing purpose because of the obstacles.  I dare you to get up, dust yourself off, and go after it, even if is not perfect!
Be Blessed
Anika
1 Corinthians 15:58
So, my dear brothers and sisters, be strong and immovable. Always work enthusiastically for the Lord, for you know that nothing you do for the Lord is ever useless.
Update:  I'm still unable to upload my edited videos to You tube but decided to  go live on YouTube and capture the video that way.  It's not the best quality, but as I have said before, I'm done waiting for perfect!
About the Author
Anika Jones is a speaker and author of the book Lessons Learned Along The Way: A 40 Day Devotional. She blogs about faith and family at LivingForLater.com and posts weekly videos on her YouTube channels, Living For Later (@livingforlater) and Living Life Now (@livinglifenow). Anika loves speaking about developing intimacy with God and understanding who we are in Christ. She serves alongside her husband in ministry. They live in Illinois with their 6 children.