I am going to tell my daddy on you
My children excel in telling on each other.  There are six of them, so there are many opportunities for disagreements throughout the course of the day.  When things get a little rough, you can hear one of them shouting, "I am going to tell daddy/mommy on you."  When they feel they are losing the battle, they give up on arguing and run straight to either Tyrone or I to pour out their distress.  When they tell on each other, they hold nothing back.  Raw emotions are spilled out and no stone is left unturned.  They are not worried about composure; how it looks or sounds.  If the offense is great, there are even real hot crocodile tears.
If only we could take a page out of their book.  Instead of fighting and trying to prove our point, defend ourselves, fight our own battles we should run and tell our heavenly father all about it in prayer.  Tyrone and I may be annoyed at all the telling and rarely do we invite them to tell us all the Nitti gritty but not so with our heavenly father. He lovingly invites us to come.  Tell Him all, hold nothing back in prayer.  Cast It. Throw it. Give Him all of our worries to Him.  Why?  He cares for us.  Lovingly and perfectly.  He cares for me.  He cares for you.  Don't worry about trying to find the words, just pour it all out to your daddy.  Don't try to hold back the tears, let them flow.  Your tears and raw emotions are safe with Him.  You can be vulnerable.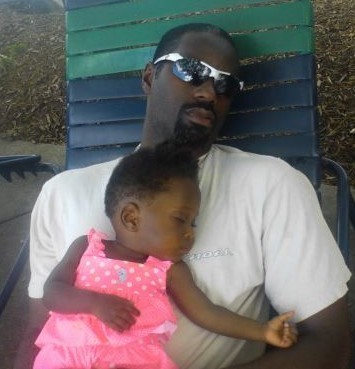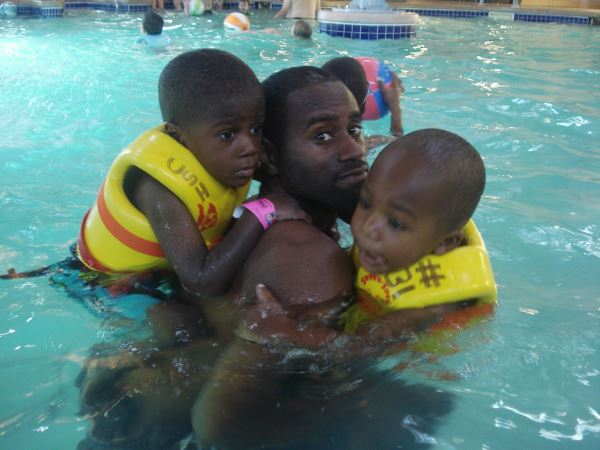 After the kids get through telling, we often ask them what their part in the offense was.  Be prepared to hear and RECEIVE God's response after you are done telling.  God is masterful at showing us ourselves, things that we didn't and would prefer not to see. He doesn't show us to make us feel hopeless but rather that we will be transformed to be like Him.  I often go telling on someone in prayer only for God to show me how I am also a guilty party in the matter.  He shows me my need to repent, my need to see His perspective.  Telling is as much about God correcting my offender as it is about God lovingly correcting me. So when you go telling, be humble enough to receive the response.  Yes He comforts, but because we are His children, He also corrects.
So the next time that husband, that coworker, that child, that friend now turn enemy pushes don't push back in your flesh, only complicating the matter.  Run and go tell your daddy on them in prayer.
About the Author
Anika Jones is a speaker and author of the book Lessons Learned Along The Way: A 40 Day Devotional. She blogs about faith and family at LivingForLater.com and posts weekly videos on her YouTube channels, Living For Later (@livingforlater) and Living Life Now (@livinglifenow). Anika loves speaking about developing intimacy with God and understanding who we are in Christ. She serves alongside her husband in ministry. They live in Illinois with their 6 children.