I am ready to let go and move on
There are parts of me that are fragile. Scarred from past hurts.  I love God. I do.  But sometimes I don't look like He wants me to.  He has been showing me things.  About me.  Ugly things that I have been carrying. Things I need to let go of to go to the next level. To be promoted. Things that I didn't want to let go of…until now.  Yes I have prayed about it before, but I still held on because I felt justified.  But I recently found myself crying and confiding in God, "I don't know how to let it go God, but I want to.  I really do.  It is too heavy.  I don't know how to let go of the pain, the offense, the hurt, the pride, false expectations, the jealously."  But then He whispered, " you don't have to let go in your own strength you just have to desire to be purged of these things,  your desire for freedom invites me in to do my job….deliver."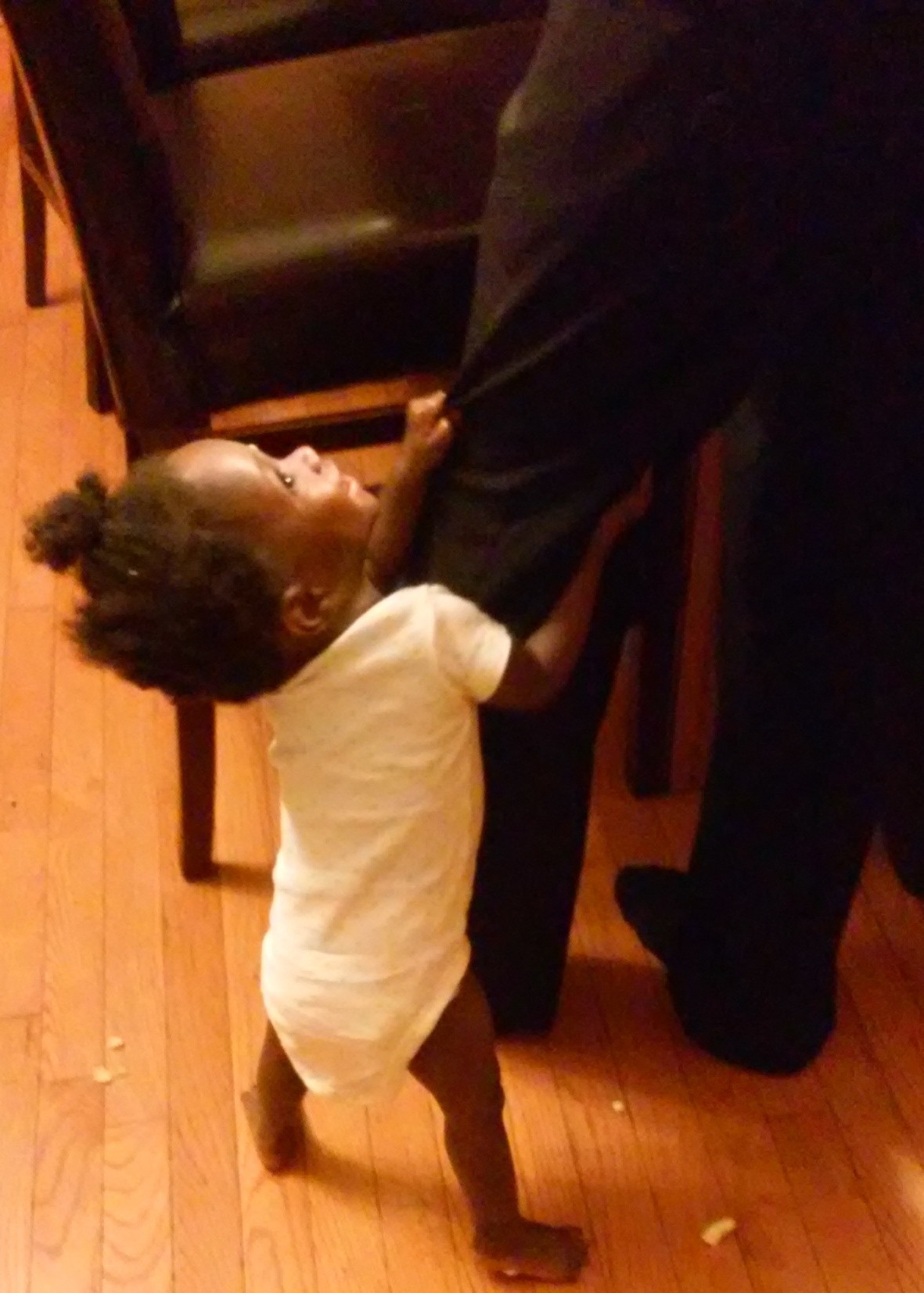 So I wept real hot tears.  Tears of freedom.  I felt the weight lifting, and I am being transformed…again. Always another level to go to but promotion always starts from the inside.  It is freeing to surrender these insecurities and scars to God. No judgment, no condemnation from Him.  Only pure love from my daddy.  He is always gently confirming that He is worthy of my love.
So today I share my heart with you, not to glorify my weaknesses but to glorify a God who strengthens the weak.  A God who understands the complexities of our past but challenges us to live beyond that because the blood of His son made it right. Made me new.   I am making the choice to let go and move on.
About the Author
Anika Jones is a speaker and author of the book Lessons Learned Along The Way: A 40 Day Devotional. She blogs about faith and family at LivingForLater.com and posts weekly videos on her YouTube channels, Living For Later (@livingforlater) and Living Life Now (@livinglifenow). Anika loves speaking about developing intimacy with God and understanding who we are in Christ. She serves alongside her husband in ministry. They live in Illinois with their 6 children.