I Published My First Book. Dreams Realized!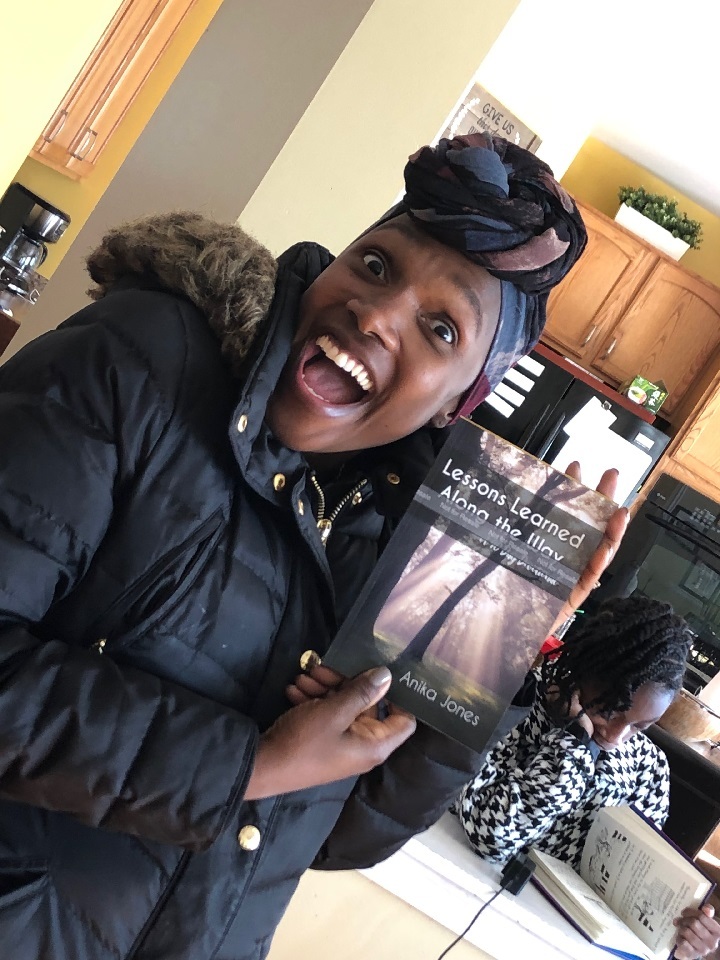 I have known for a long time that writing books was a part of my purpose. I would start and then stop. I would either get distracted or discouraged. I finally made up my mind to sit and focus and write my first book but there was one problem, I didn't know where to start. Which book do I write fist? The week I was praying and asking God for clarity was the week that a sweet friend invited me to a service at a local church. At that service, the Lord prophetically used the speaker to answer my prayer. I came home energized and encouraged. The Lord helped me to see that the material for my first book had already been written and it was just a matter of editing it and putting it in book form. I hit some bumps along the way, but I was determined to complete what I started. When I got serious, God sent me the help that I needed to complete it…and I really needed help! One of my biggest sources of help came from the author of this award winning book.
I am so happy to announce that as of this week, my first book, "Lessons Learned Along the Way: A 40 Day Devotional," has been released. I took the content that I wrote for my 40-day reflection before my 40th birthday and created a devotion with reflection questions and scriptures for meditation. You can find it on Amazon in both kindle and paperback form. If you choose to purchase it and are blessed by what you read, I invite you to leave a review on Amazon so that others would be encouraged to get it as well. This is indeed a dream realized!
Reflection Question: Is there something God has called you to do but you have put it to the side? Do you need clarity on how to pursue that purpose? I encourage you to earnestly seek the Lord and respond in obedience to His directives!
Be Blessed
Anika
About the Author
Anika Jones is a speaker and author of the book Lessons Learned Along The Way: A 40 Day Devotional. She blogs about faith and family at LivingForLater.com and posts weekly videos on her YouTube channels, Living For Later (@livingforlater) and Living Life Now (@livinglifenow). Anika loves speaking about developing intimacy with God and understanding who we are in Christ. She serves alongside her husband in ministry. They live in Illinois with their 6 children.