I Train All Day
For the  last 10 years I have been a stay at home mom.  On more than one occasion I  have been asked what I do all day.   Um-mm let me see how to phrase this… I train all day.   Not the kind of training you may be thinking about, allow me to explain.  Scripture tells us to train our children in the way they should go, the God way, the truth way, the blood bought way.  Training is not an option.  Because of our inherited sin nature EVERY child, no matter how cute is born with a desire to do wrong.  Everyday I am training and quite frankly it is hard work.    My job is not to tame my children's sin, instead I have been entrusted with the job of encouraging them to nail it to the cross through submission to Christ.  Training begins with teaching them the word of God, this is the manual. The end goal is beyond nice behaved children. I want them to live knowing that death and judgment is certain for everyone.  So through my training I am encouraging them  to have a right relationship with God so that eternity can be spent with Him.
I train them not only through speaking the word but by living the word through my actions.
I train them  to understand that true love disciplines wrong behavior in an effort to prevent worst things from happening.  I choose not to wink at undesired behavior because of love.
I train them to be humble and to have a repentant heart when I say sorry (even to them) when I am wrong.
I train them to forgive and extend mercy when I forgive their offenses; not constantly reminding them of what they have done wrong. Dish out the consequence for wrongdoing and move on.  Do not look for opportunities to bring up how they missed the mark.
I train not just concerning the spiritual but the natural, but wait… the two are very much connected.
I train them to  not be idle and prioritize that which is important when I choose to cook and clean my house instead of spending too much time on social media.  I also give them the opportunity to work with their hands and allow the mess that comes with learning.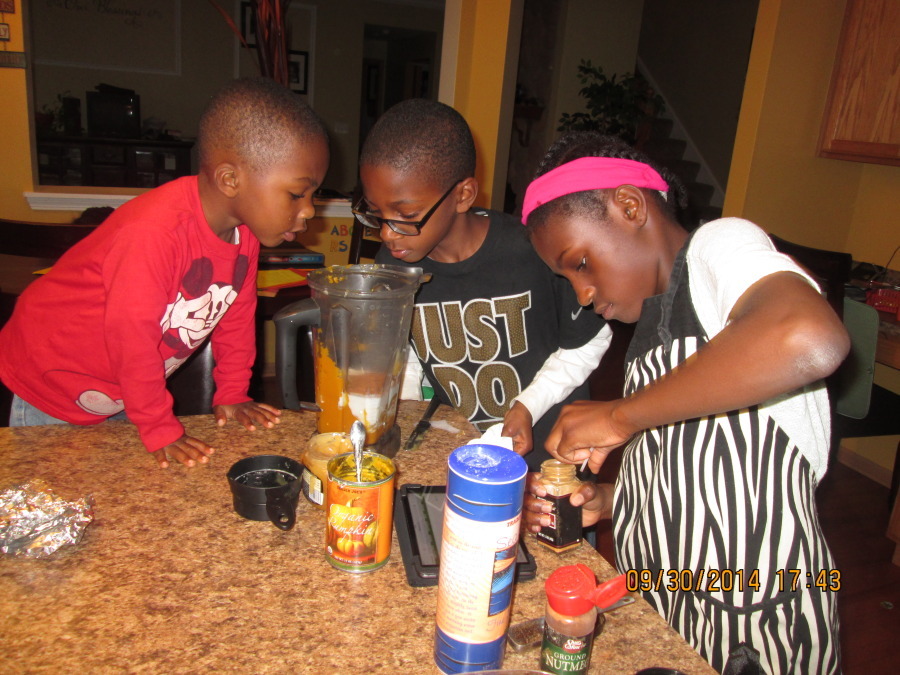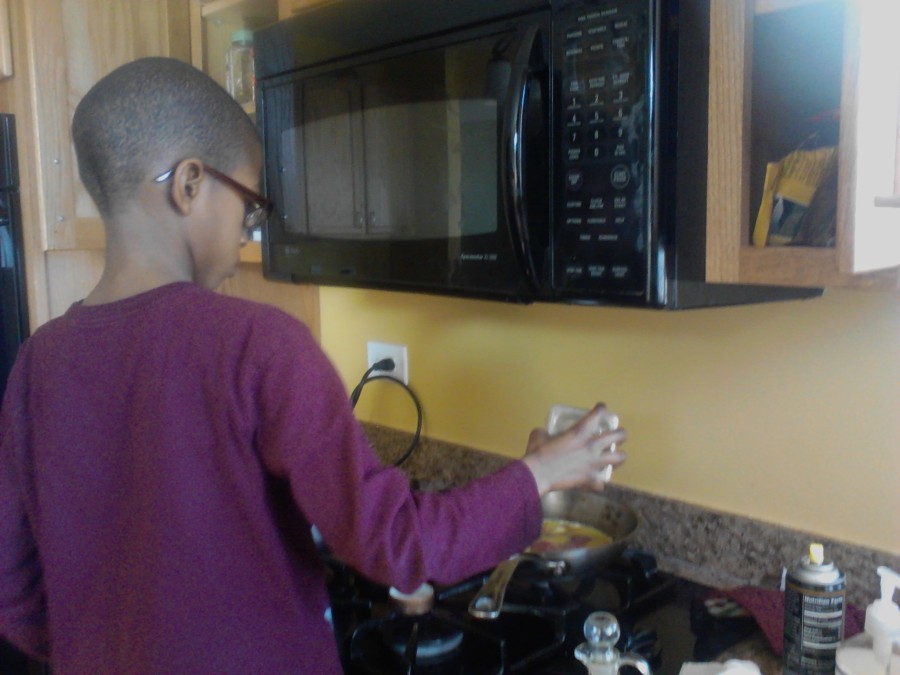 I train them to understand what  honor  "looks" like when their father comes home to a cooked meal and washed clothes.  When my words are tempered with grace and my eyes aren't rolling when he says something I don't want to hear.  They are watching more than I realize, and I have had to apologize more than once.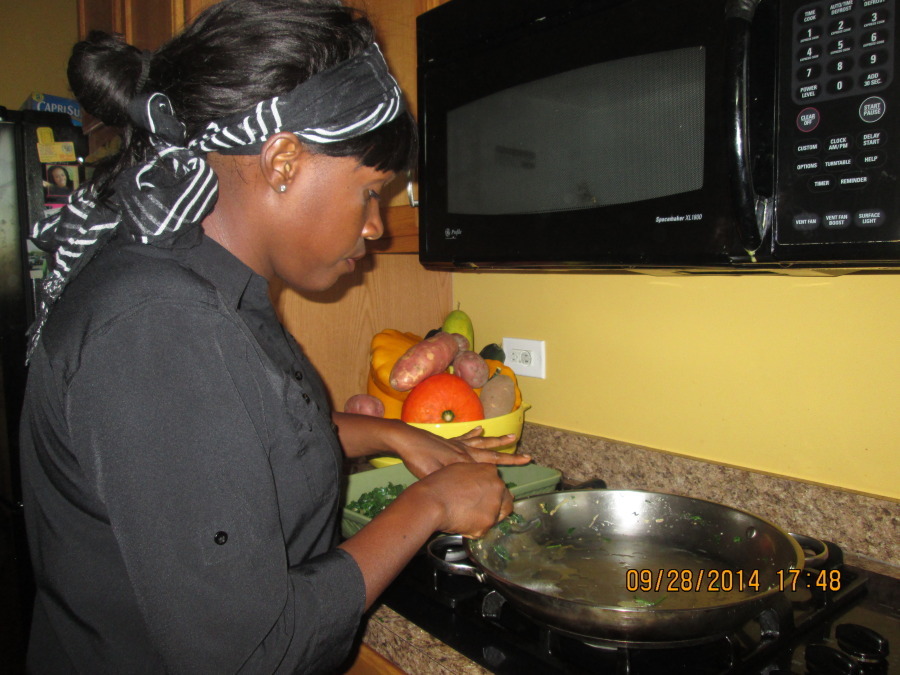 I train them to have responsibilities when I sit in the kitchen  and talk to them for a hour and a half while they clean, a job that I could have done in 30 minutes. Or when I wait for what seems like forever for them to pick up every Lego off the floor and resist the temptation to do it all for them because I can do it faster and better

I train them when I allow them to experience the consequences of their poor choices and not always come to the rescue.  "No I will  not allow you to be late to school because you can't find your recorder for music class.  I told you the night before to put everything in your bag.  Are you kidding me? There is six of you, I cannot keep up with your stuff. Stop crying and get in the van RIGHT NOW!"  True story, I am not making this up.. oh it's happened to you too?
I train them to love who God created them to be when I  allow them to cry because they just don't fit in with everyone else.  I say a prayer, wipe the tears and tell them how beautiful and special they are because God said so and I believe Him.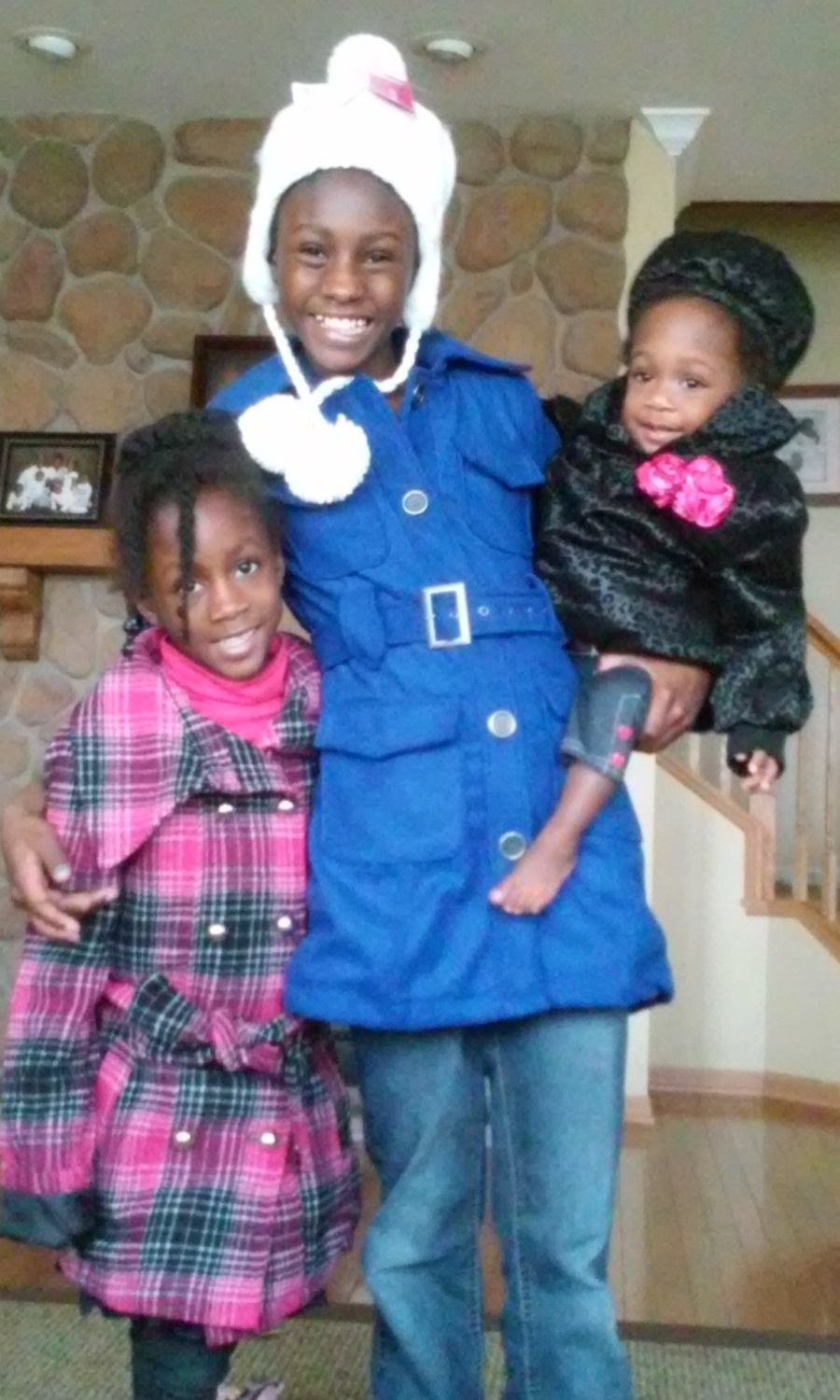 I train them to  feel secure through the meals we share as a family at the table.  Letting them know that even with the absence of fine china and a perfectly set table conversations about the highs and lows of our day can flow freely.
I train them to know they are loved by putting my to do list on hold and reading a book with them or just being silly and laughing about nothing really important.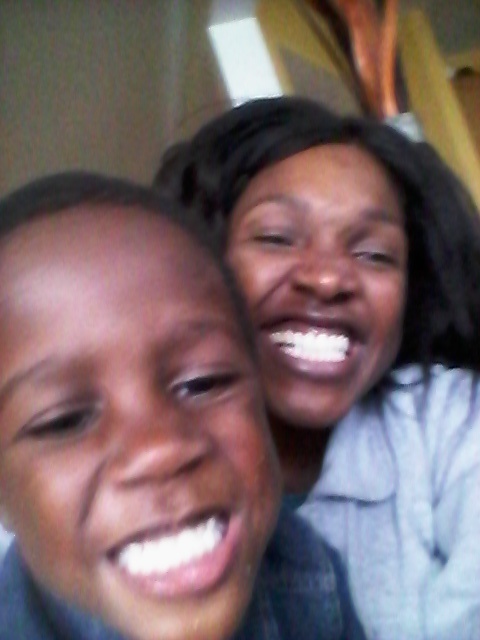 I train them to know dedication when I take my tired body to bed, wake up the next morning, ready to do it all over again and again and again!
Yes, this training thing is hard work.  The struggle is real but so is God's love, His grace and His wisdom.  I don't always do it perfectly.   I continue to learn that God gave us our children to train but certainly is not expecting us to do it on our own. We can do this…because of Christ!
About the Author
Anika Jones is a speaker and author of the book Lessons Learned Along The Way: A 40 Day Devotional. She blogs about faith and family at LivingForLater.com and posts weekly videos on her YouTube channels, Living For Later (@livingforlater) and Living Life Now (@livinglifenow). Anika loves speaking about developing intimacy with God and understanding who we are in Christ. She serves alongside her husband in ministry. They live in Illinois with their 6 children.