Living In Truth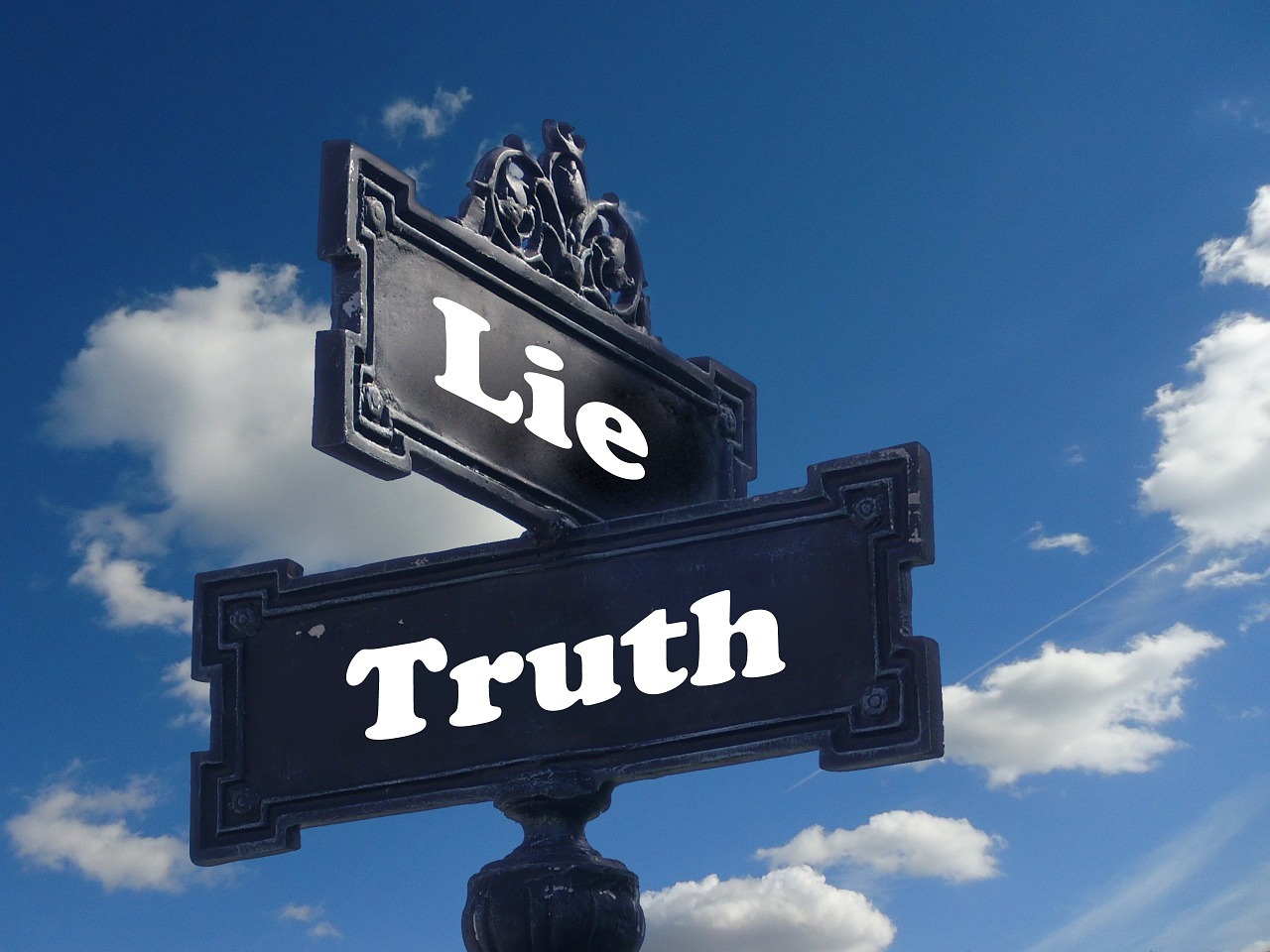 For a long time, I knew that sugar was not good for my body. I spent a lot of time researching and studying these truths. I could rehearse different facts about the adverse effects of sugar and even shared it with others. However, I was still eating it. I knew the truth, but I wasn't living it out. Knowing truth and living in truth are not the same thing.
Don't be impressed with how much bible people know, rather be impressed with how much bible they are living out. It is so easy to be swept away by those who skillfully share the word of God while ignoring the rotten fruit that comes from their lives. Jesus is more concerned about how we allow the content we have learned to shape our character and impact our actions. It's not just about learning the content, we are called to live it! 1 John 2:3-6 says "We know that we have come to know him if we keep his commands.  Whoever says, "I know him," but does not do what he commands is a liar, and the truth is not in that person.  But if anyone obeys his word, love for God is truly made complete in them. This is how we know we are in him: Whoever claims to live in him must live as Jesus did." Again, the emphasis is on DOING not just KNOWING!
When I began to eliminate sugar from my diet and apply the knowledge I learned, I started to experience many positive changes. The same is true for us and our relationship with Christ. Focus on learning His word AND obeying it. As we obey, we then become more like Christ.  Let your actions reflect that you are living in truth, and this is how we know we truly belong to God.
Be Blessed
Anika
About the Author
Anika Jones is a speaker and author of the book Lessons Learned Along The Way: A 40 Day Devotional. She blogs about faith and family at LivingForLater.com and posts weekly videos on her YouTube channels, Living For Later (@livingforlater) and Living Life Now (@livinglifenow). Anika loves speaking about developing intimacy with God and understanding who we are in Christ. She serves alongside her husband in ministry. They live in Illinois with their 6 children.