My 41st Birthday. I Will Worship
I woke up on my 41st birthday and one of the first things I did was rub my hand on my head looking for the sign He had finally answered this longstanding prayer request. I told Him that this would be the best birthday gift. I thought He told me He would do it, that this was finally my time.  I was wrong.  Sadly, the familiar bald spots created by alopecia and scattered hair met the touch of my hand. I felt the disappointment trying to overtake me, but I fought against it. I thought on the goodness of God, and where He has brought me. No, I'm not a millionaire but at 41 years of age, I am a rich and fulfilled lady.
I am living on purpose.
I am at peace.
I have true joy.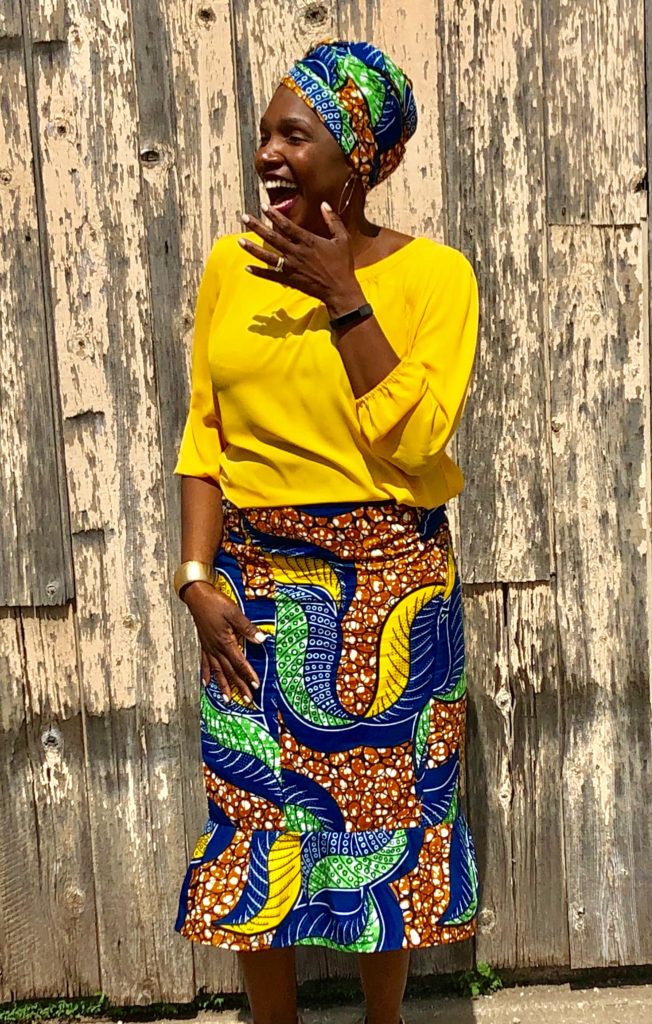 I am blessed beyond measure.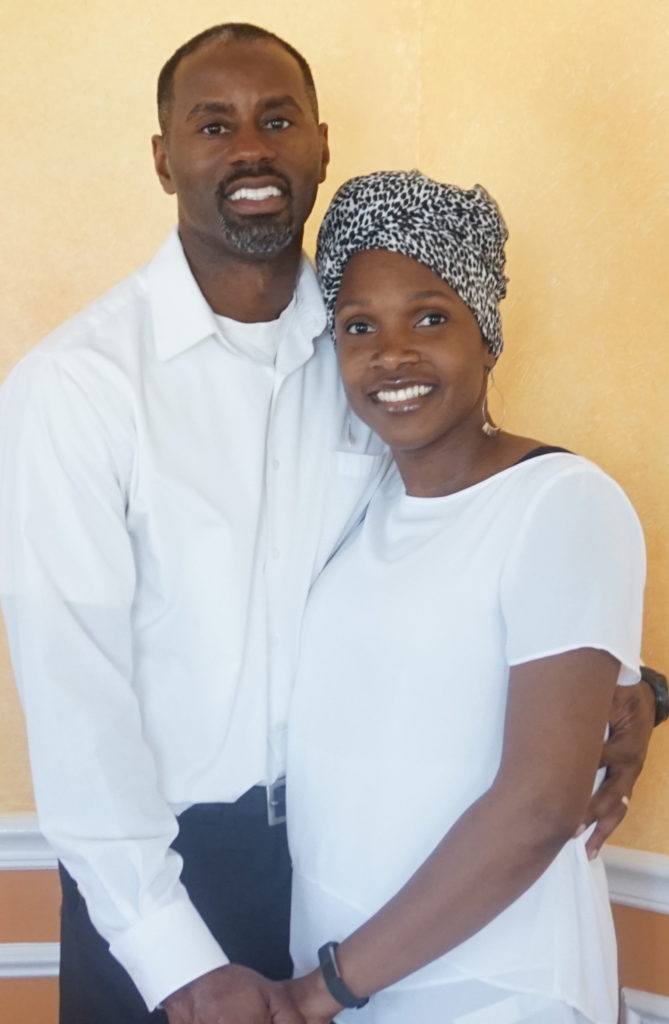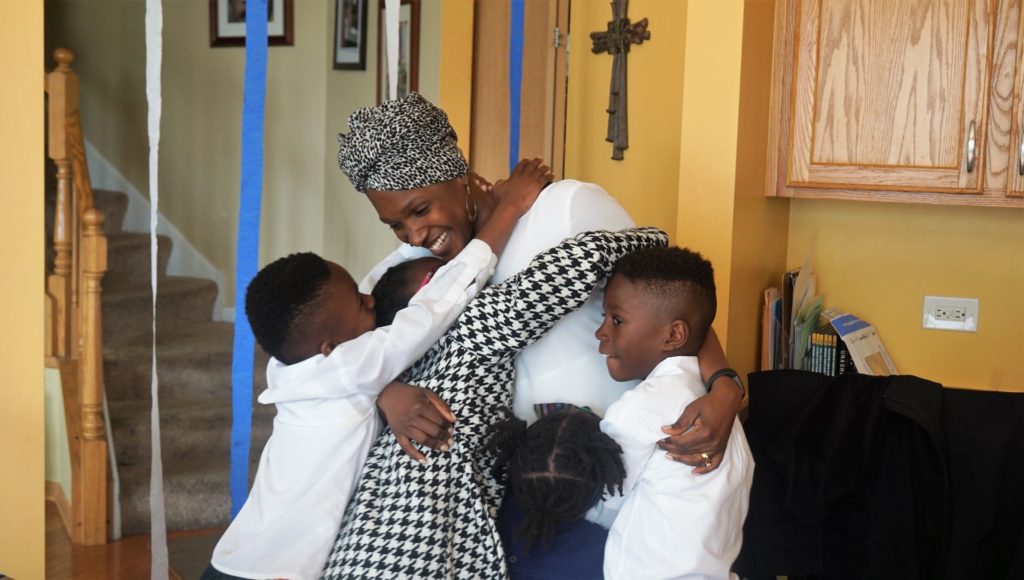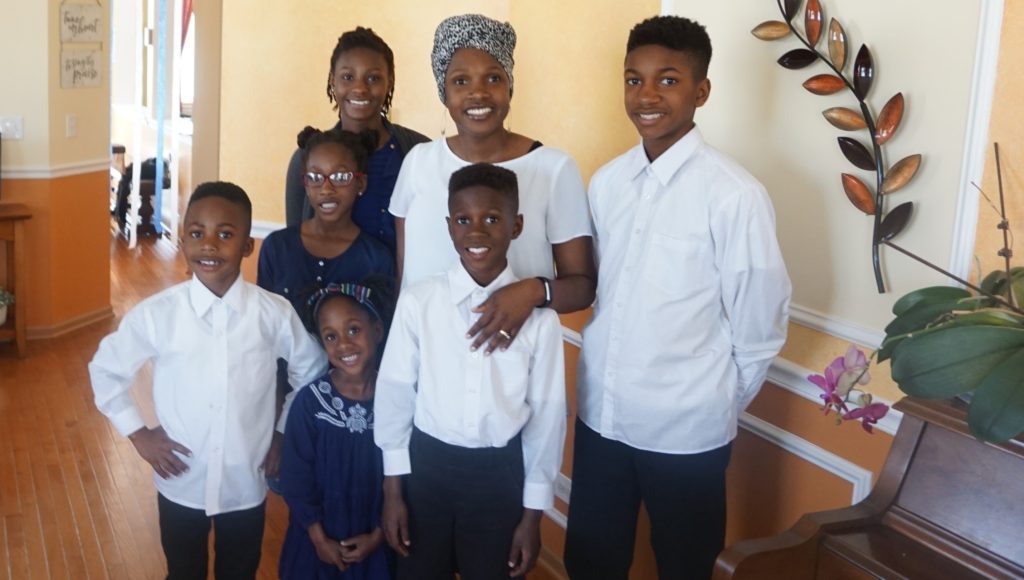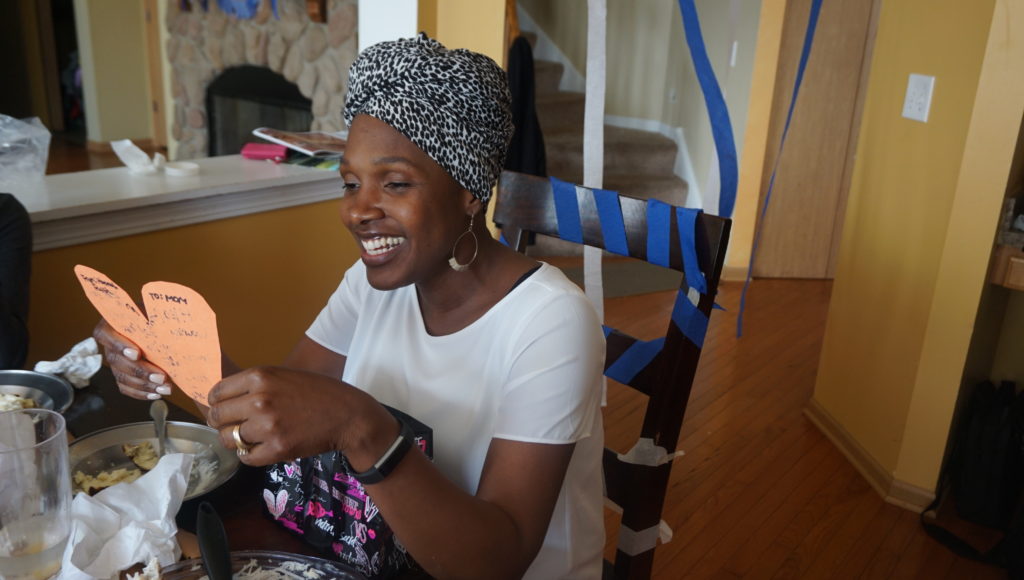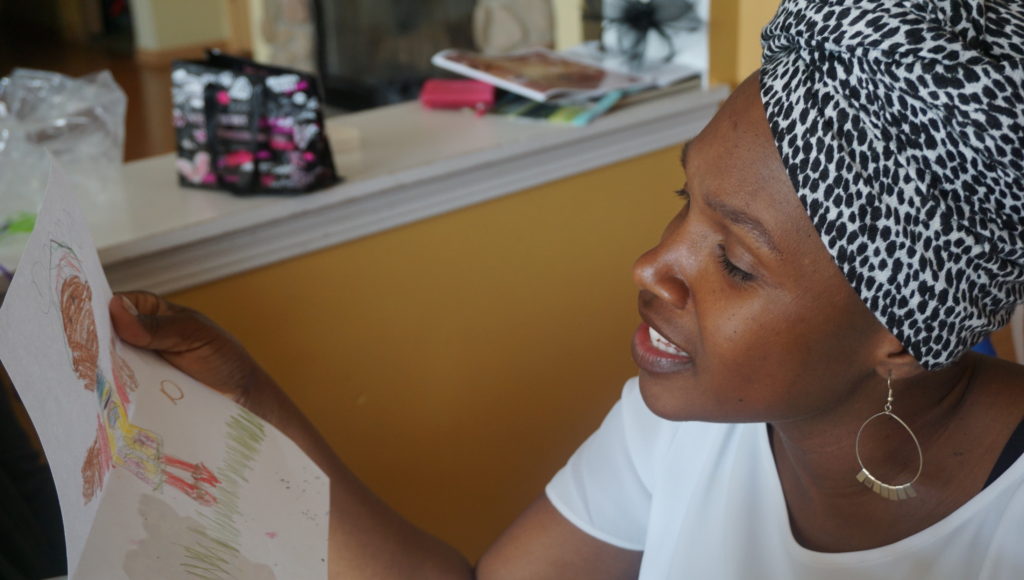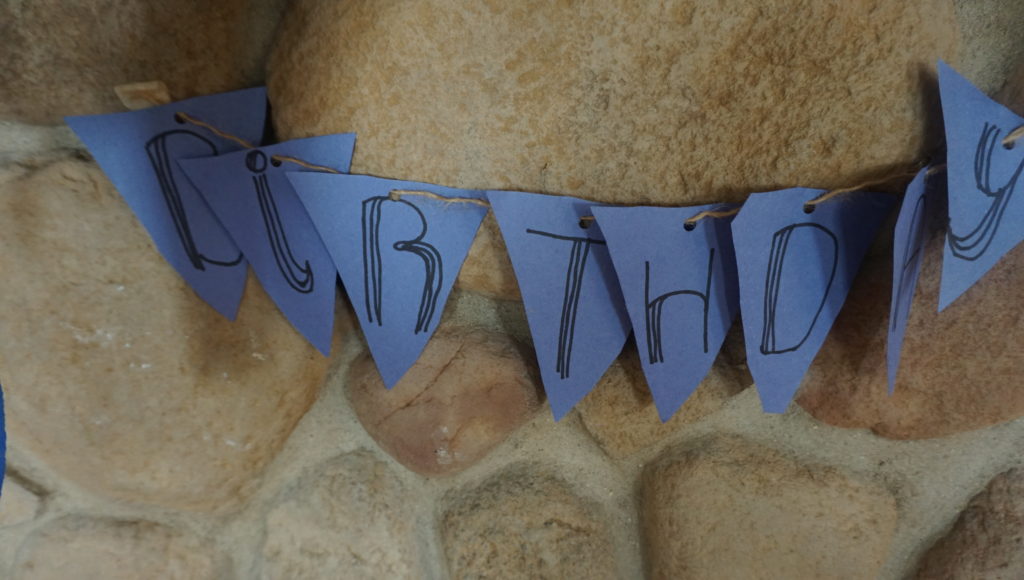 And I know God in an even more intimate way.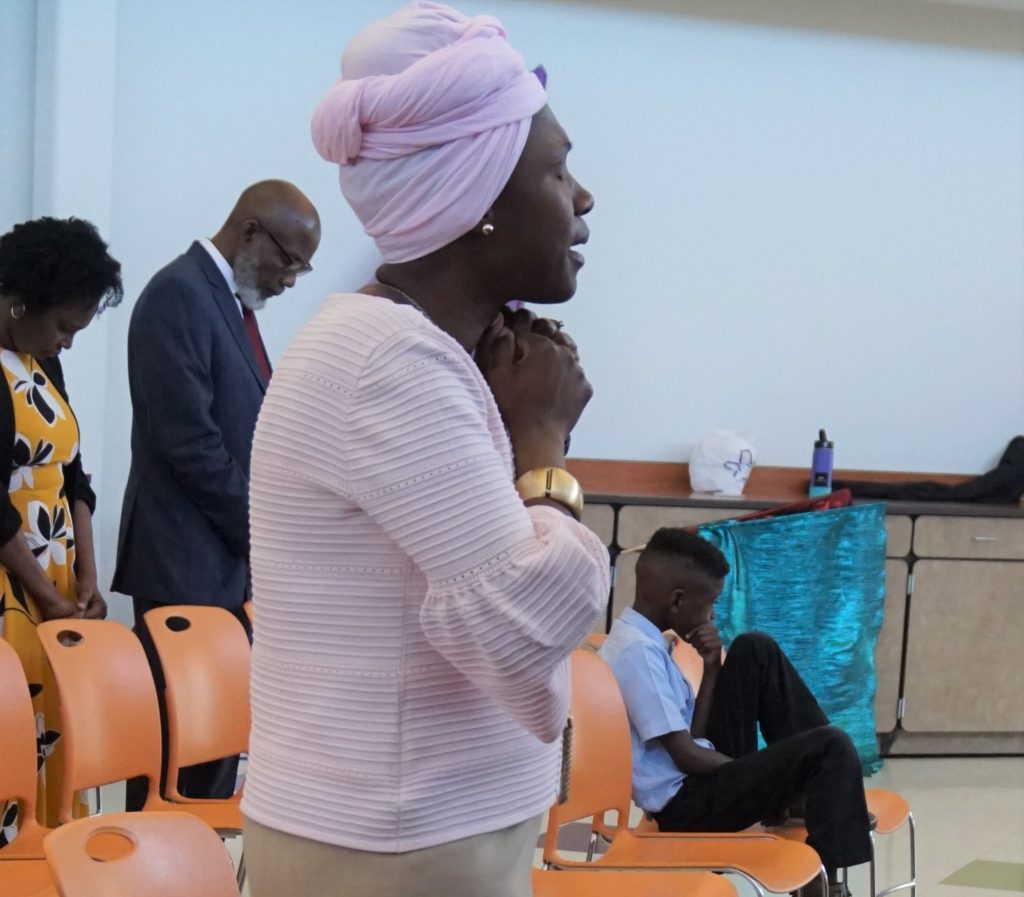 So I got up looked at my mostly bald head reflection in the mirror and a sang a song of rebellion against disappointment!  Restoration of my hair will come, of that I am certain.  In the meantime, this song will become my anthem because I will worship as I wait.
What will I do As I wait on you?
I will worship
I will worship
Time does not change your mind
You are not a man that you should lie
So I will worship
I will worship
The doubts are trying to silence me
Lord help my areas of unbelief
By faith I declare
I will see what you have promised
Because you are God!
You are faithful!
I can trust you
So I will worship
I will worship
What are you waiting for?  What are you doing as you wait?
Be Blessed
Anika
About the Author
Anika Jones is a speaker and author of the book Lessons Learned Along The Way: A 40 Day Devotional. She blogs about faith and family at LivingForLater.com and posts weekly videos on her YouTube channels, Living For Later (@livingforlater) and Living Life Now (@livinglifenow). Anika loves speaking about developing intimacy with God and understanding who we are in Christ. She serves alongside her husband in ministry. They live in Illinois with their 6 children.