Satisfaction In Jesus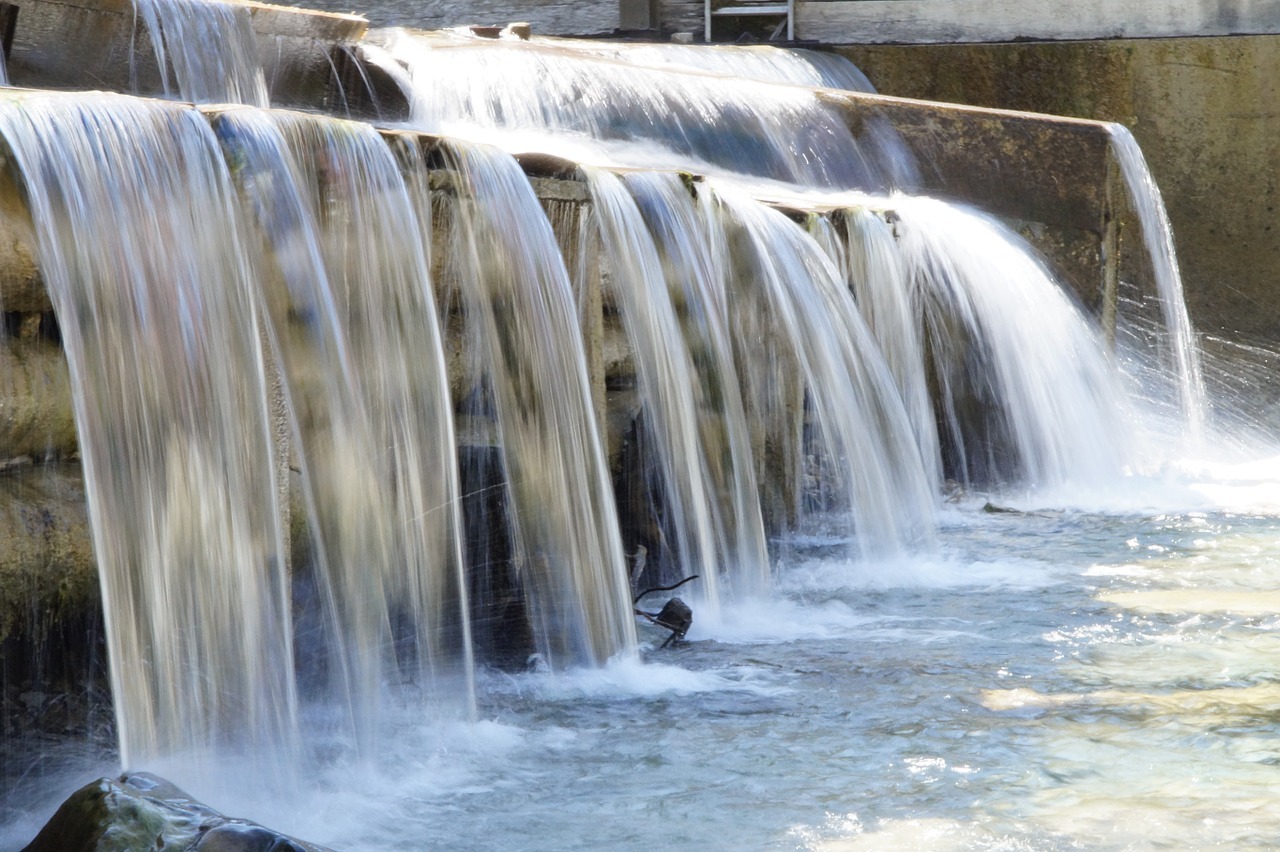 We live in a culture where greed and the abundance of material things are promoted. However, as of late, the minimalism movement is of interest to many. Why is that? Could it be that people are finding out that material things don't bring lasting satisfaction? I was watching a video on minimalism by a Christian youtuber and she made a powerful statement. In reference to minimalism she said that it was the "giving away of stuff to find that more!" That statement hit me to my core because it is so easy to misdiagnose what we need more of. Therefore, some continue to grasp for joy in material things, but it is all in vein. The only "more" that can truly satisfy is Jesus! In the moment, material things are great to have but they quickly lose their luster. However, a relationship with Jesus fills us to satisfaction, again and again.
Take inventory of your actions and your priorities. What is the "more" you have been seeking after? Is it more of Jesus? Or is it more of this world and its possessions?
John 6:35 NIV
Then Jesus declared, "I am the bread of life. Whoever comes to me will never go hungry, and whoever believes in me will never be thirsty.
1 Timothy 6:6 NLT
Yet true godliness with contentment is itself great wealth.
About the Author
Anika Jones is a speaker and author of the book Lessons Learned Along The Way: A 40 Day Devotional. She blogs about faith and family at LivingForLater.com and posts weekly videos on her YouTube channels, Living For Later (@livingforlater) and Living Life Now (@livinglifenow). Anika loves speaking about developing intimacy with God and understanding who we are in Christ. She serves alongside her husband in ministry. They live in Illinois with their 6 children.