Stop pouting and pray
I have a confession to make.  I have had more opportunities than I wanted to practice what I was preaching this week. My last post was about dropping to my knees in prayer, and boy was I fired up when I wrote it.  I was one determined praying somebody.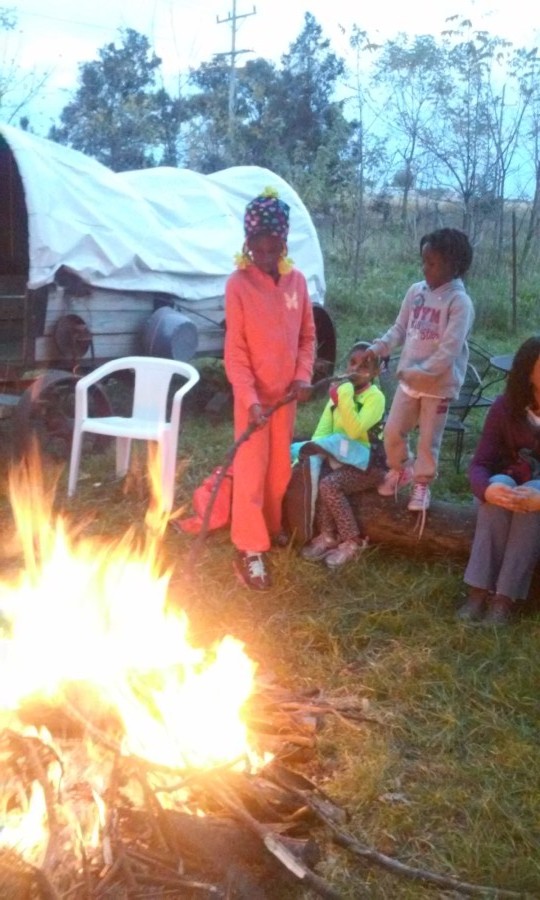 Yes ma'am I was on a roll BUT THEN  LIFE HAPPENED!  Many things caught me off guard, just like life to do that.  Each day this week  I was challenged and by midweek I found myself pouting…more than once.  I woke up this morning determined to get back in the game.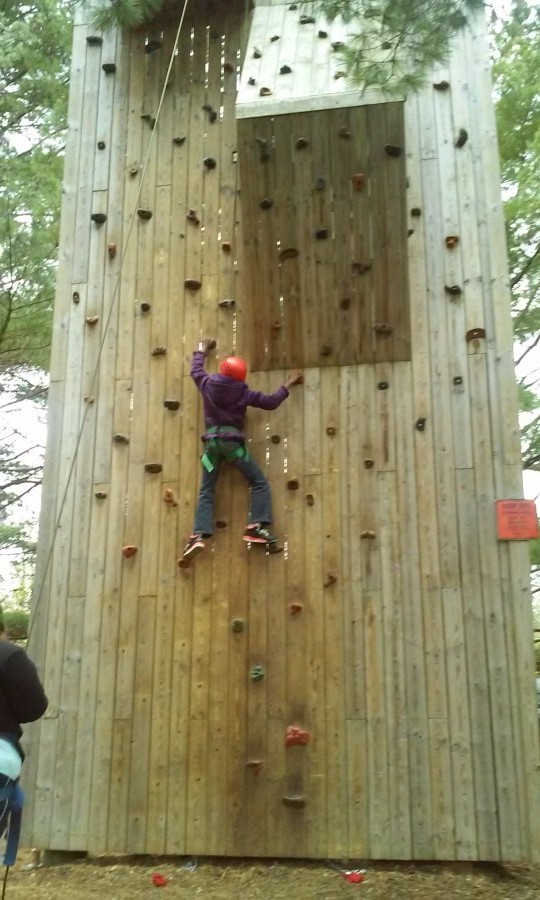 During devotion I  read the story of Hannah from 1 Samuel 1 to the children. I told the kids that Hannah stopped pouting and decided to pray.  She was in distress, life was not turning out the way she expected. Yes her husband loved her BUT she was barren.  And to add insult to injury her husband's other wife who had children taunted and constantly reminded her of her barrenness. Hannah was overwhelmed with pain. But she did something interesting with her pain and disappointment. She brought it to The Lord…in prayer.  As she was pouring out her heart only her lips moved and Eli the priest saw and assumed she was drunk.  That must have been a for real no holds bar, I ain't even gonna pretend no more, this thing really hurts, I am desperate and broken Lord  kind of prayer.  Real pain birth real prayer.  And there is something about real prayer that moves my daddy to action.  He delights in a humble heart.  Hannah received an answer of peace and she went away believing.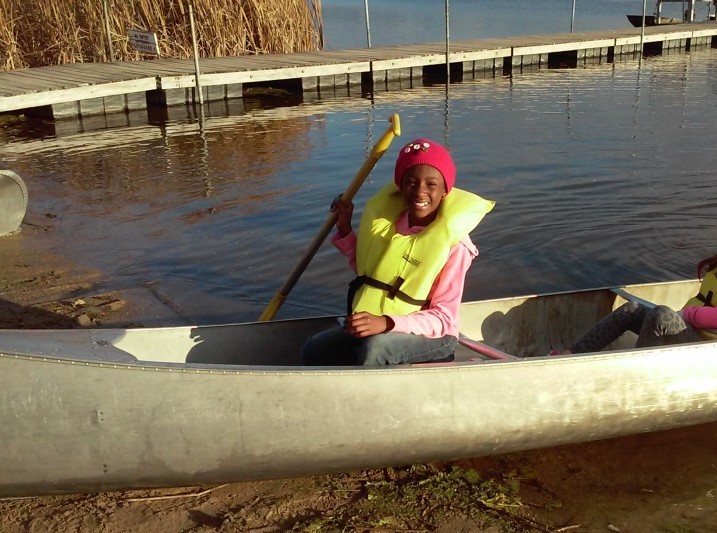 So here I am AGAIN this morning, embracing His new mercies, making a decision to earnestly pray and not pout. Resting in His answer of peace.  And you?
About the Author
Anika Jones is a speaker and author of the book Lessons Learned Along The Way: A 40 Day Devotional. She blogs about faith and family at LivingForLater.com and posts weekly videos on her YouTube channels, Living For Later (@livingforlater) and Living Life Now (@livinglifenow). Anika loves speaking about developing intimacy with God and understanding who we are in Christ. She serves alongside her husband in ministry. They live in Illinois with their 6 children.