THE PROMISE AND THE PROCESS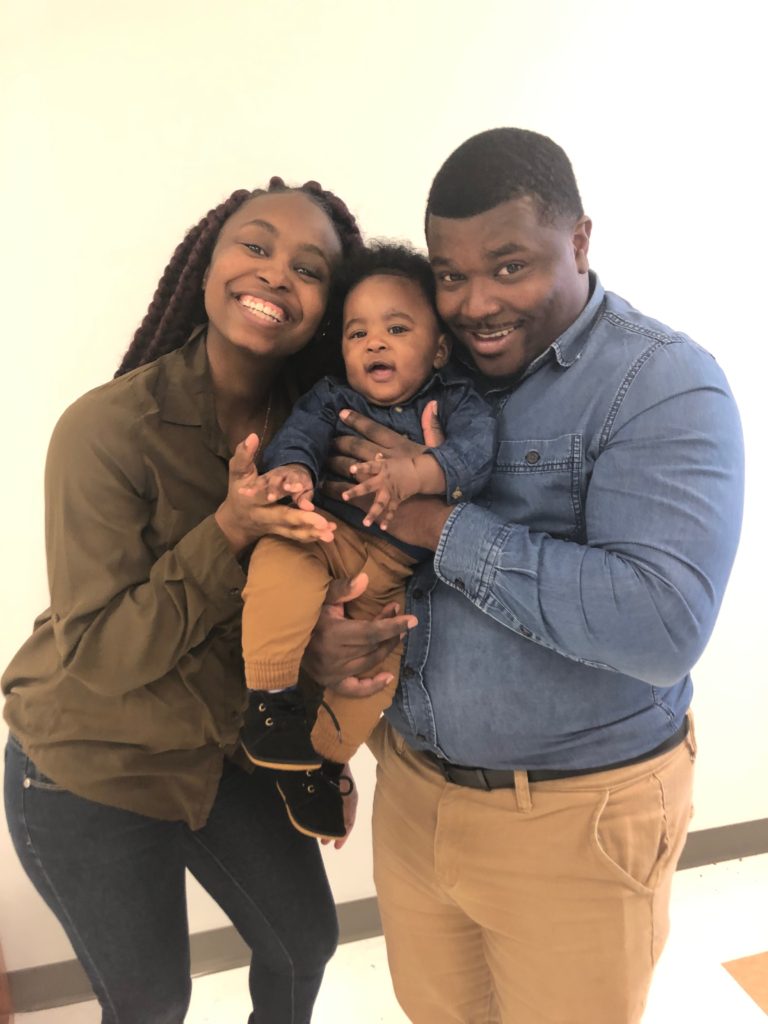 Are you currently waiting on a promise to manifest? Does the process seem to be taking forever? Have you taken your eyes off God? Today, I have some encouragement for you! A friend of mine shared a video with me of her sweet baby going after a toy. As I have often said, God speaks to me in what appears to be the mundane. In this short clip, I saw my relationship with God and the process I must go through to get the promises He has made me.
In the video, the mom had the toy in her hand. She didn't just hand it over to the baby. There was a process he had to go through to get it. Necessary things such as hand eye coordination and his gross motor skills were being developed in the process. The mom didn't just stick the toy at the opposite end of the room and walk away either. She held the toy in her hand, while encouraging her son to keep coming. She didn't do the moving for him, but she provided direction. When he followed the voice of his mom, he was able to get to the promise.
This video encouraged me to keep focused on the promise and to listen to His voice. He is there to direct me and if I remain focused on Him, I will get the promise. I hope this video blesses you as much as it blessed me!
Anika
About the Author
Anika Jones is a speaker and author of the book Lessons Learned Along The Way: A 40 Day Devotional. She blogs about faith and family at LivingForLater.com and posts weekly videos on her YouTube channels, Living For Later (@livingforlater) and Living Life Now (@livinglifenow). Anika loves speaking about developing intimacy with God and understanding who we are in Christ. She serves alongside her husband in ministry. They live in Illinois with their 6 children.