They Got On My Nerves And God Gave Me A Hug
I had an awesome Mother's Day. I really did. I was feeling warm and fuzzy inside and was just so grateful to be a mother.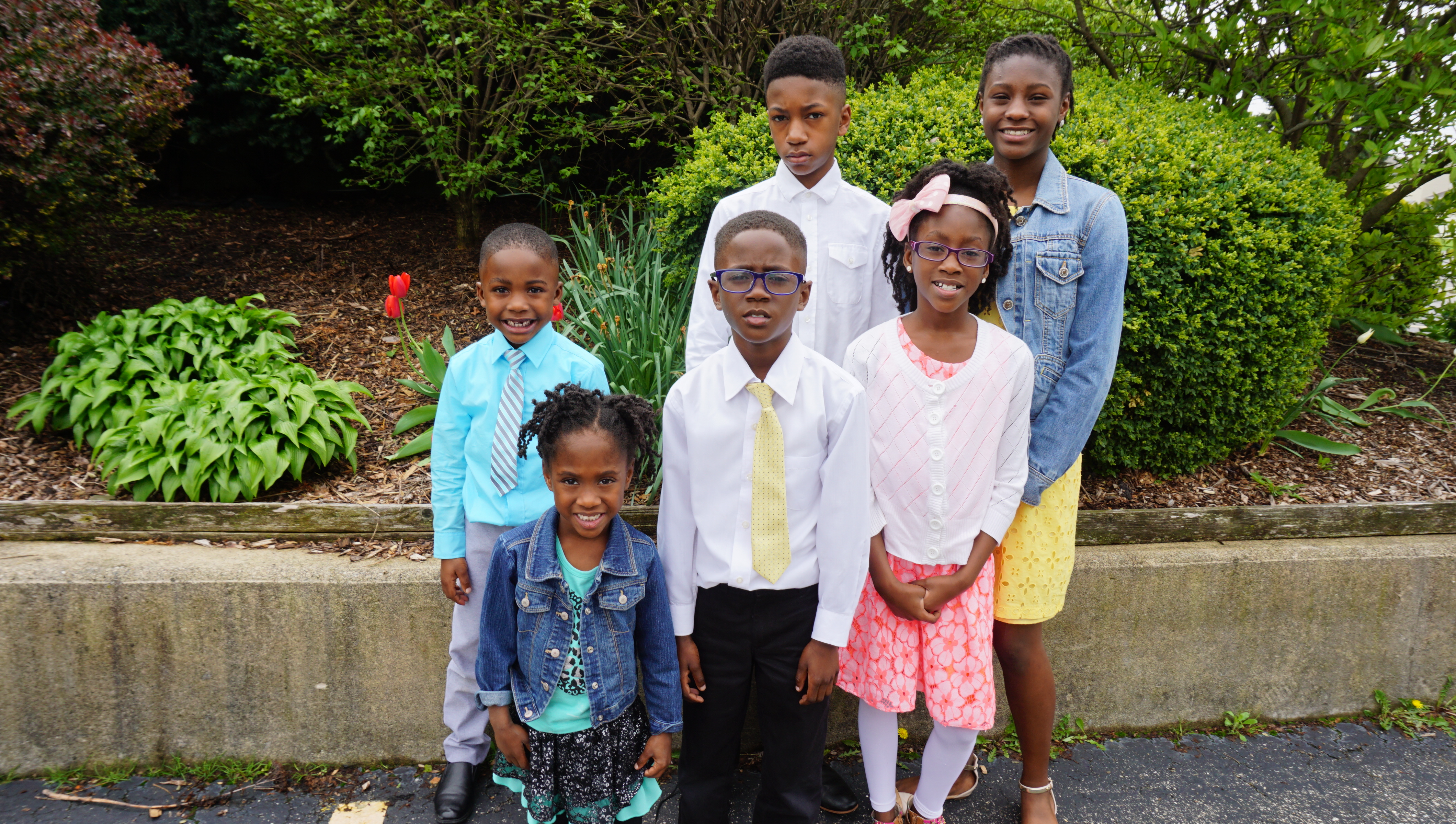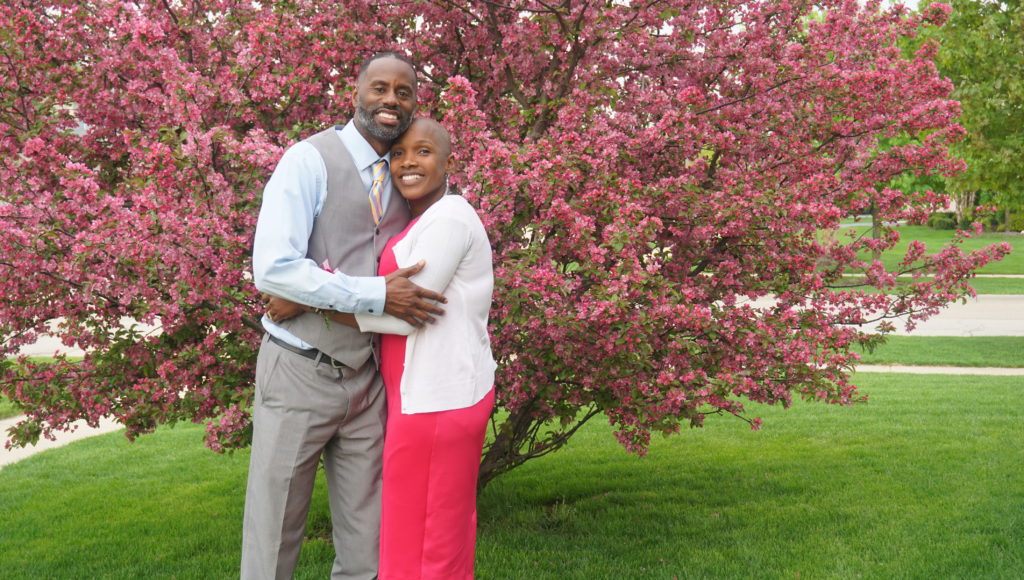 HOWEVER, the warm and fuzzes disappeared yesterday. I mean all the way disappeared. I was trying to process some not so good news that I received in the morning. Then my children worked my already worked nerves. Praise God for the grace to not yell like a mad woman, instead I lifted my heart to God in prayer. After the kids left for school, I prayed and cried some more. I was so exhausted midday that I decided to take a nap. Ten minutes into my nap, the doorbell rang…3 times! I was not happy. Reluctantly I got out of bed and looked through my bedroom window and saw the vehicle of a sweet friend that attends our church.  I yelled out the window and told her I was coming down. When I opened the door, she handed me a beautiful bouquet of flowers. I asked her what they were for and she told me no reason. She smiled, gave me a hug and then left. I took the flowers and went and sat on my couch and cried. Even though she didn't know all that was going on, she was on assignment to give me flowers and a hug from my heavenly Father.
I was so overwhelmed by the love and concern of God. In that moment He ministered to me and let me know that my tears and prayers that I prayed that morning did not go unnoticed. He saw and heard me. Only a true and living God can do that. I continue to be absolutely amazed at how He ministers to me in such personal ways. His love for me is mind blowing. It makes me want to serve Him even more! Be encouraged, God hears your prayers and sees your tears.
Psalm 34:18
The LORD is close to the brokenhearted;
he rescues those whose spirits are crushed.
About the Author
Anika Jones is a speaker and author of the book Lessons Learned Along The Way: A 40 Day Devotional. She blogs about faith and family at LivingForLater.com and posts weekly videos on her YouTube channels, Living For Later (@livingforlater) and Living Life Now (@livinglifenow). Anika loves speaking about developing intimacy with God and understanding who we are in Christ. She serves alongside her husband in ministry. They live in Illinois with their 6 children.