When God Changes Your Mind…Celebrating 14 Years of Marriage
I never set out for all of this to happen, at least not so soon and not quite like this.  Him? All of them?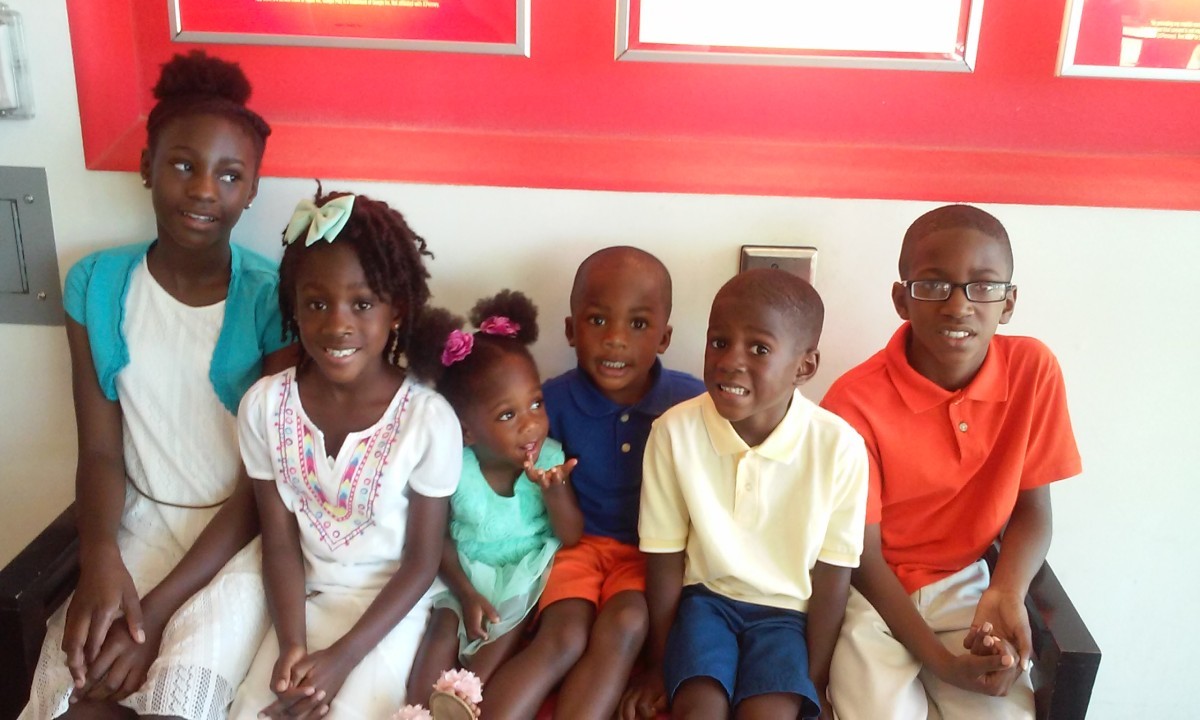 No they were not in my real life plans.  I left for the University with big bags and big dreams.  I had declared that I would not become a Mrs. until I earned my PhD.  Yes I was on a mission, my mission. Then I met this young man name Tyrone at the 22 Illini bus stop on 2nd and Chalmers in Champaign.  I had no clue that this meeting would forever change my life.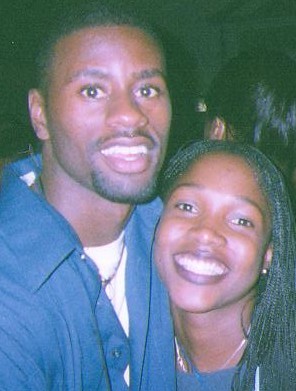 I came home that faithful winter break my junior year of college.  I was full on the outside but was empty and hurting on the inside. Salvation had been a long time coming.  The church was having a revival and my soul desperately desired to be revived.  I had been running, and when I stepped foot in that church I stopped.  It was then that God began to change my mind.
I went to the altar and said Yes to Jesus.  3 years later on August 11, 2001, I went back to that same altar and said yes to Tyrone.  The vows I uttered were poetic but for the record, I had no clue what I was really saying yes to.
I did not know I was saying yes to Jesus at another level inviting Him to use my marriage as a tool to go beneath the surface and do some spiritual deep cleaning.
I did not know that I was saying yes Jesus please begin a deeper process of changing my mind, changing my agenda, changing my plans and changing my heart.
 I did not know I was saying yes Jesus use this marital relationship to prune me, to show me the depth of my selfishness and pride, and teach me true submission.
I did not know I was saying yes God, overthrow our five year plan and let the babies start coming after year one, and continue to come for that matter!
The" for worse" part came sooner than thought.  We had some extreme lows (full display of flesh, hair loss, income reduction, sick babies, shed tears, and anger) but these lows created a greater surrender, pressing out a "yes God go ahead and change our minds because you know best."
The beauty and the challenge of getting married young is that you get to "grow up" together.  We have seen God perform surgery on our hearts on more than one occasion over the last 14 years.  God has birthed beauty from great pain and closeness when the enemy sought to tear us apart.  My love for this man has gone deeper than I thought possible.  All of my initial plans have not been accomplished but here I am 14 years later thanking God that He changed my mind!
About the Author
Anika Jones is a speaker and author of the book Lessons Learned Along The Way: A 40 Day Devotional. She blogs about faith and family at LivingForLater.com and posts weekly videos on her YouTube channels, Living For Later (@livingforlater) and Living Life Now (@livinglifenow). Anika loves speaking about developing intimacy with God and understanding who we are in Christ. She serves alongside her husband in ministry. They live in Illinois with their 6 children.